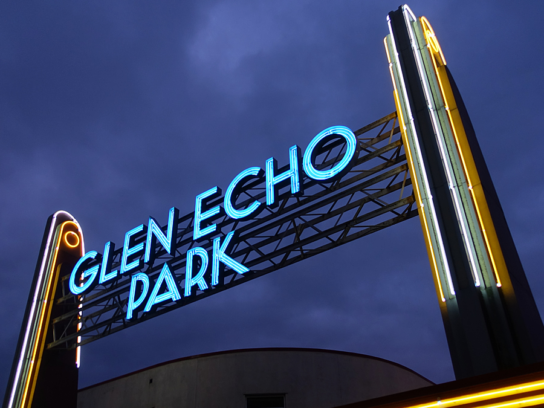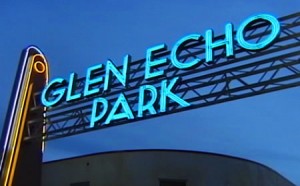 Glen Echo Park is home to many art studios and galleries which have all been closed to the public since March due to the COVID-19 pandemic. The Glen Echo Park Partnership for Arts and Culture curates and manages three galleries in the park including the Popcorn Gallery, Stone Tower Gallery and Park View Gallery.  All three reopen Friday, Sept. 4 with restrictions to protect visitors, artists and staff.
The number of visitors in each gallery will be limited, visitors may experience a short wait to enter. Everyone will be required to wear face masks, including visitors, staff and artists. Sales will be made by credit or debit card only to minimize contact.
The new exhibits at the three galleries will be on display from Sept. 4 through Oct. 4. There will be an opening reception for each of the exhibits September 4 from 5 to 8 p.m. The gallery hours are Saturdays and Sundays from noon to 6 p.m.
The Popcorn Gallery hosts the "Glass Visions and Voices" exhibit. The exhibit features 12 artists from The Art Glass Center at Glen Echo. Glass Visions and Voices reflects the endless possibilities of glass while echoing the artists' personalities. The objects demonstrate the diversity of contemporary kiln-formed glass in form, texture, images, and abstractions with complex sculptures, wall hangings, and elegant vessels.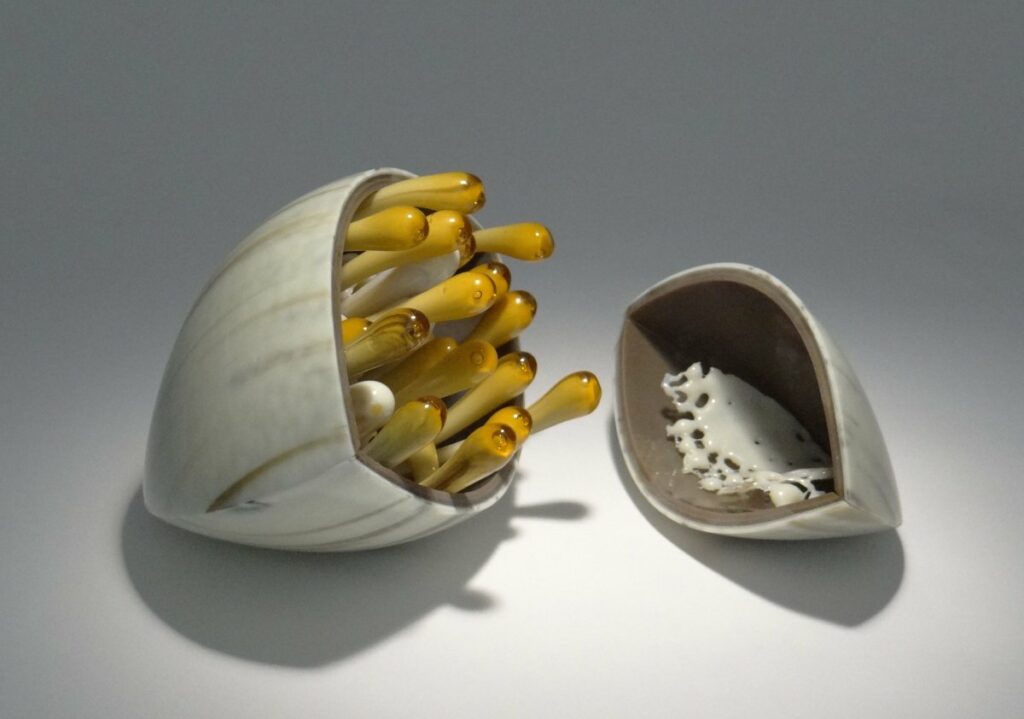 The Stone Tower Gallery hosts the "They See Us: Isabel Manalo" exhibit that is an explorational portrait series by Isabel Manalo of her daughters Bella and Sofia, ages 17 and 15 respectively, during the time of COVID-19. With the current state of our nation of racial unrest and a global pandemic that seems to be only getting worse in the United States, Manalo's creative response led her to paint a subject that she loves and cherishes: her daughters. Her goal is to express an emotional tenor that honors them as sisters, daughters, and their own individual personalities in this unstable world we live in.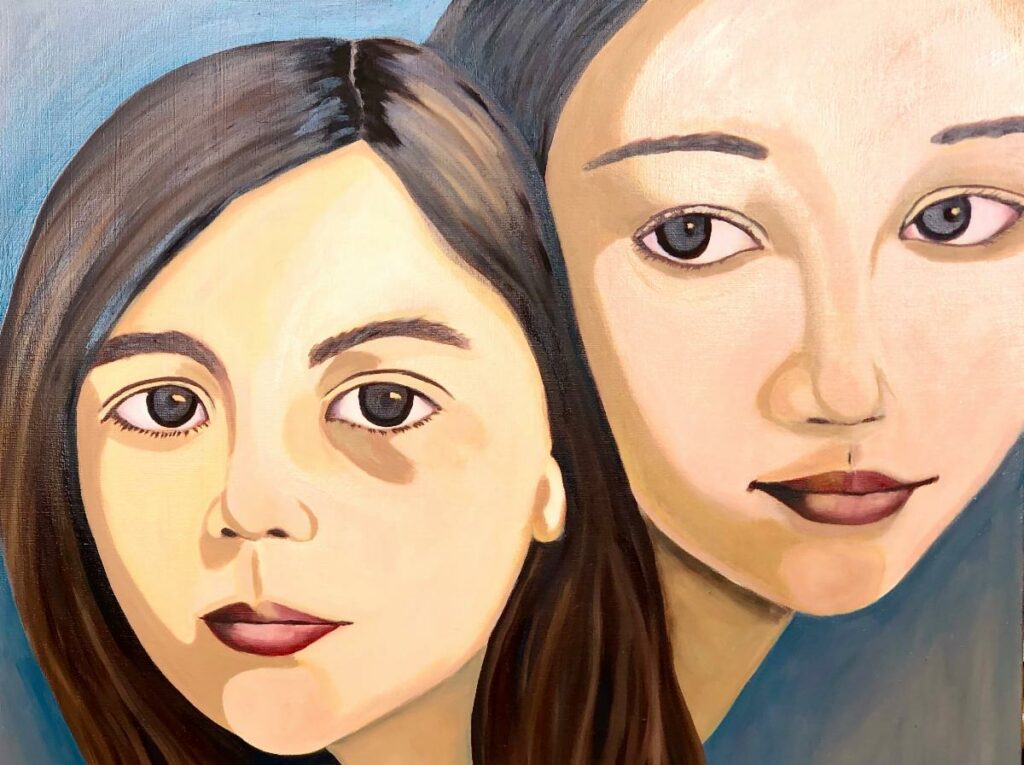 The Park View Gallery September exhibit commemorates the 50th Anniversary of Glen Echo Park as a part of the National Park System. Glen Echo Park has been part of the National Park Service for fifty years. The exhibit tells the story of the effort to protect land near the Potomac River from development in the 1960s. Learn how the park was acquired by the federal government and how it found its direction as an art park. The exhibit will include never before exhibited photographs of the early years of the art program and of the carousel before and after its restoration.
In addition to the three art exhibits, the park will host an outdoor marketplace Saturday, Sept. 5 from 11 a.m. to 4 p.m. The outdoor sale features the work of Glen Echo Park resident artists and includes works in a wide range of artistic media, including two-dimensional media (paintings, drawings and photography), blown glass, ceramics, jewelry, and caricature artist.