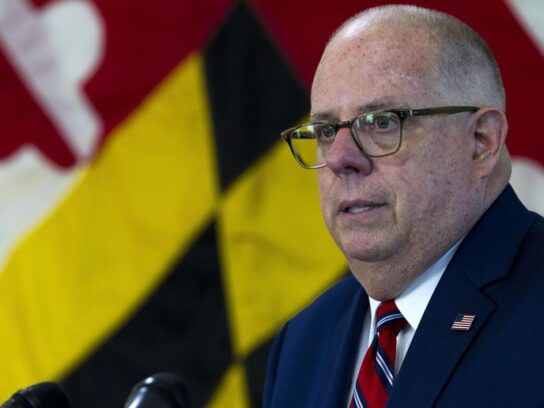 Governor Larry Hogan proclaimed Wednesday, June 28,"Freedom of the Press Day" in Maryland. This proclamation is to honor the five members of the Capital Gazette who were murdered in the newsroom on June 28, 2018. Those members were: Gerald Fischman, Rob Hiaasen, John McNamara, Rebecca Smith, and Wendi Winters.
"It has now been four years since we lost five members of the Capital Gazette in a horrific act of violence on a day we will never forget," said Governor Hogan. "We honor their memory, pray for their loved ones and colleagues, and commemorate the enduring values that they upheld with their tireless dedication and professionalism."
The gunman, Jarrod Ramos, plead guilty in October 2019 to the entire indictment: five counts of first-degree murder, one count of attempted first-degree murder, six counts of first-degree assault, and 11 counts of using a firearm in a felony crime of violence. While he sough indefinite commitment to a state psychiatric hospital, Circuit Court Judge Michael Wachs handed down the sentence in September 2021 of six terms of life in prison, five without the possibility of parole plus an additional 345 years, all to be served consecutively. The tragedy was the deadliest attack on journalists in U.S. history.
Click here to read the full proclamation.