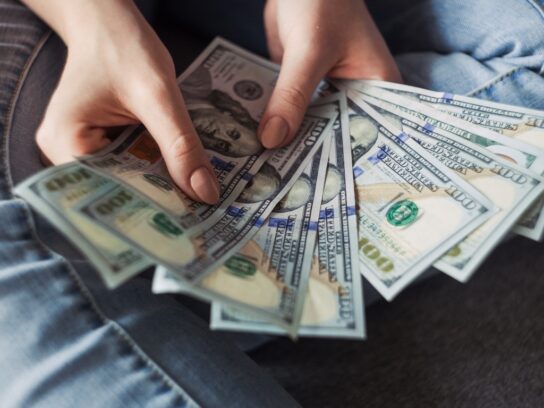 Montgomery County has approved $700,000 to support nonprofits that have experienced or are at high risk of experiencing hate crimes. These grants are available to help with the costs of security personnel or other security planning measures for non-profit organizations located in Montgomery County. The funds are administered by the Office of Emergency Management and Homeland Security (OEMHS), announced by County Executive Marc Elrich's Office.
"These grants will provide nonprofit organizations with additional resources to enhance the security of their facilities and the safety of our residents. This investment is an affirmation of Montgomery County's support for our neighbors of every religion, race, and ethnicity. We are committed to protect the rights of all our everyone who lives or visits our County and I encourage all applicable Montgomery County organizers to apply for these grants," said County Executive Marc Elrich in a statement.
According to the release, the Montgomery County Council approved the funds be made available in the fiscal year 2022 budget in May 2021.
Information sessions on eligibility and how to apply for the program will be offered virtually  in September:
Thursday, September 23 at 7 p.m.
Monday, September 27 at 7 p.m.
Thursday, September 30 at 1 p.m.
For more information and to participate in one of the sessions, register here.
Montgomery County will begin accepting applications, from nonprofits seeking grants, on Friday, Sept. 24. The application period will close on October 22.