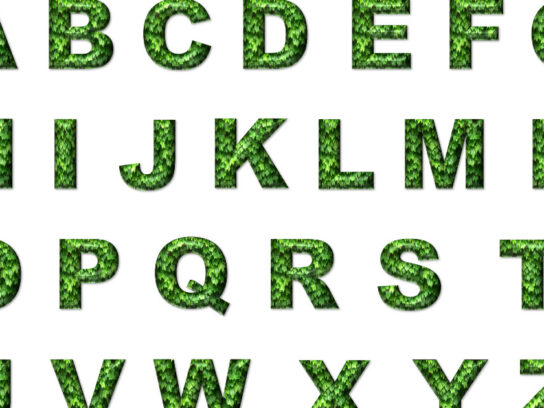 The Montgomery Coalition for Adult Literacy (MCAEL) conducts its seventh annual Grown-Up Bee in support of its adult English literacy programs on May 4 at 6:30 p.m. at Montgomery College, Cultural Arts Center, 7995 Georgia Avenue in Silver Spring.
Teams of three are competing at the bee, which can be viewed live or by video. Maureen Umeh of Fox 5DC will emcee.
"While the recent census shows that there are more than 100,000 adults in Montgomery County who speak English less than well, MCAEL's programming only reaches 11,000 each year," said Executive Director Kathy Stevens. "Many more of our neighbors want to learn English to increase their employability, help their children in school, and communicate with health professionals and get current information on pressing community needs."
Tickets are needed to attend.
Final chance to register for Wednesday's 7th Annual Grown-up MCAEL Spelling Bee! We hope to see you all there! A big thanks to all of our celebrity judges, timekeeper and emcee! @henakhanbooks @MaureenUmehFox5 @SBloomRaskin @DoKindWorks @Capsteps #MCAEL15 https://t.co/9UtlEnKAwh pic.twitter.com/q7kozFTcRQ

— MCAEL / ESOL (@mcael) May 1, 2022