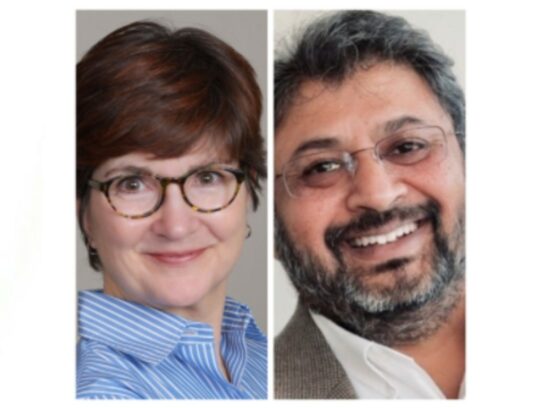 As of 9 a.m. Thursday, Lynne Harris and Sunil Dasgupta remain the two top vote getters for the Montgomery County Board of Election at-large seat, according to unofficial results from the June 2 primary election.
Harris won 29.8 percent of the vote, and Dasgupta earned 19.9 percent. Steve Austin was in third place, according to the Maryland State Board of Elections.
Incumbent Shebra Evans had 60.9 percent of the District 4 vote. Steve Solomon came in second with 31.9 percent. Both candidates will advance to the November election.
Montgomery County will choose three nonpartisan members to the Board of Education in November. The top two vote-getters in the June 2 primary for the at-large and District 4 seats will move on to the general election. District 2 only has two candidates who filed, so both candidates will advance to the general election.
The vote tallies are expected to be official after Friday, June 12, which is the date when all mail-in votes had to be postmarked. Once they are counted up, the final results will be certified.