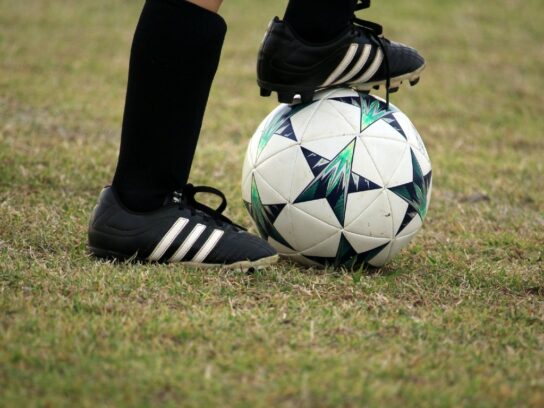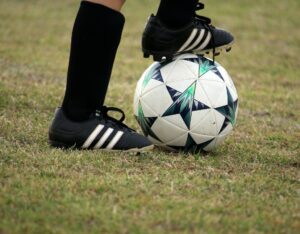 Montgomery County Parks announced the reopening of local athletic fields for youth sports practice only. Fields are only allowed for use through the reservation of a field permit and access is allowed to groups of ten or less.
Montgomery County Parks decided to issue permits after following standards set by Montgomery County health officials and Montgomery County's Reopening Phase 1. The types of activities allowed on these fields will mostly be sport-related skill-building drills and conditioning, said Montgomery County Parks' website.
Online registration for permits begins June 13 at 8 a.m. and permit only practice on fields will start June 20 at these times:
Monday thru Friday from noon to 8 p.m.
Saturday and Sunday from 9 a.m. to 8 p.m.
To reserve a field permit, youth sports league managers must:
Register online through ActiveMontgomery,
Email Mary.King@montgomerycountymd.gov
Or email CUPF@montgomerycountymd.gov.
Permitted athletic fields cost $6 an hour. More information on the field permit system, field costs and reservation for permits is available on the Montgomery County Parks' Rentals and Permits page and their Field Reopening Press Release.
"We know kids are eager to get back to playing sports. We are pleased to begin permitting some of Montgomery Parks athletic fields for youth practice as we enter Phase 1. To keep the kids safe, a permit will be required to conduct youth practice, and those permits will require compliance with all Maryland Department of Health and CDC guidelines for youth sports," said Mike Riley, Director of Montgomery Parks in their website's announcement.
Indoor sports and events will remain closed through June 30 for Montgomery County Parks' facilities. To learn more about what facilities are open before visiting a Montgomery County park, please visit Montgomery County Parks' COVID-19 page.
Did you hear? Our athletic fields are reopening for youth sports practice.

Registration for an athletic field permit begins Saturday, June 13 8 am. Permit applications are granted on a first-come, first served basis.

Practice begins Saturday, June 20: https://t.co/3AYQxMos5h pic.twitter.com/F5Yac90clz

— Montgomery Parks (@MontgomeryParks) June 10, 2020