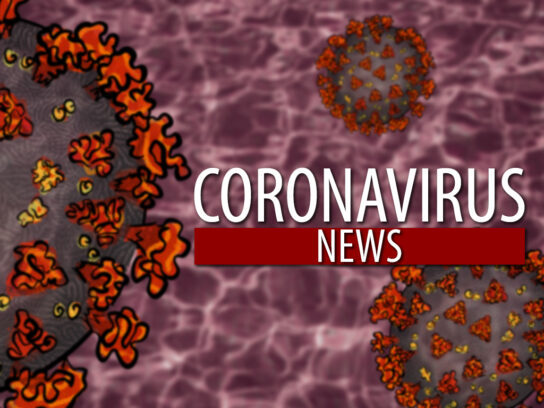 Amid a surge in COVID-19 cases, Montgomery County health officials announced revised indicators to guide potential rollbacks of Phase 2 reopening provisions.
On Friday, Montgomery County Health Officer Dr. Travis Gayles updated the indicators that have guided the County's decisions since June.
"We have been monitoring the uptick in cases to determine whether it was an anomaly, but the increase in cases has been consistent over the last few weeks," said Dr. Gayles.
"These updated indicators will enable the public to see the data we are evaluating as make difficult decisions. Our goal is to reduce the risk of transmission of COVID-19 and these indicators will help use monitor the risk of transmission in the County."
The County cites social gathering sizes, restrictions on indoor capacity (restaurants, houses of worships, retail, etc.), and activities that are considered high-risk based on contact-tracing data as potential considerations for rollbacks.
The primary indicators that the County will be evaluating are:
Daily case rate (seven-day average per 100,000 people);
Test positivity rate or percentage (during the last 14 days); and
Rate of transmission.
In addition to the three primary indicators, there are seven secondary indicators, including percentage of hospital inpatient beds that are occupied and percentage of intensive care unit beds occupied.
"From the beginning of this pandemic, we made it clear that we would rely on science and data to guide our decisions," said County Executive Marc Elrich. "I don't want to see us have to rollback any of the activities that we have reopened over the last three or four months."
"Our residents and businesses have worked hard to protect themselves, families, employees and customers. We must remain vigilant and keep wearing masks, making sure that we physically distance, avoid activities where contact risk is high and get tested. If we all do our part, I believe we can keep the risk of greater transmission low."
The new indicators are currently available on the Montgomery County website and will be updated daily.
Previous Posts
Maryland Reports 743 COVID-19 Cases Thursday, 102 in Montgomery County
Here's How to Look Up COVID-19 Cases by Zip Code in Montgomery County