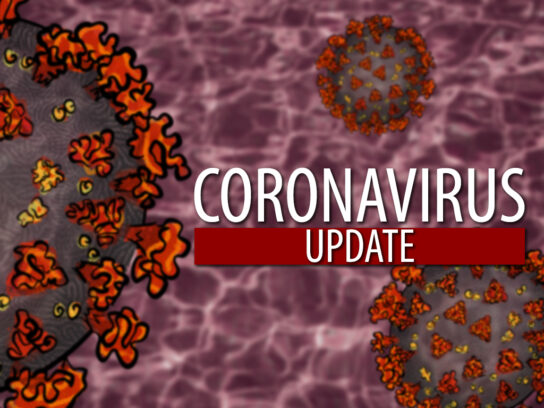 As COVID-19 cases rise in Montgomery County, health officials anticipate numbers will continue to increase but hope local efforts will help maintain a low peak, County Public Health Emergency Preparedness Manager Sean O'Donnell said during a virtual briefing Monday. 
"We saw this around the same time last year, where our rates went up very high between the holidays and some of that could be related to gatherings over the holidays," O'Donnell said. He hopes that vaccination rates combined with measures like masking and distancing will "keep this peak as low as possible, but we do anticipate it will continue to go up," O'Donnell said. According to the county's COVID-19 data dashboard, on Nov. 7 the jurisdiction reported 49.40 new COVID-19 cases per 100,000 residents over the last seven days. One week later that number rose to 55.87 and as of Nov. 21 it was 67.77. As of Saturday, Dec. 4, the county reported 98.51 cases per 100,000 residents over the last seven days.
The county uses this measure to dictate its indoor mask mandate, which would be lifted if the county maintains 10–49.99 new cases per 100,000 people for seven straight days. But, O'Donnell said the jurisdiction hopes to hit an 85% COVID-19 vaccination rate for the total population around the end of the year, which is the threshold required to terminate the mandate.
The county does not have new information about the Omicron variant, which has been detected in Maryland as of Friday but not yet in Montgomery County. O'Donnell said he expects cases will eventually arise in the county.