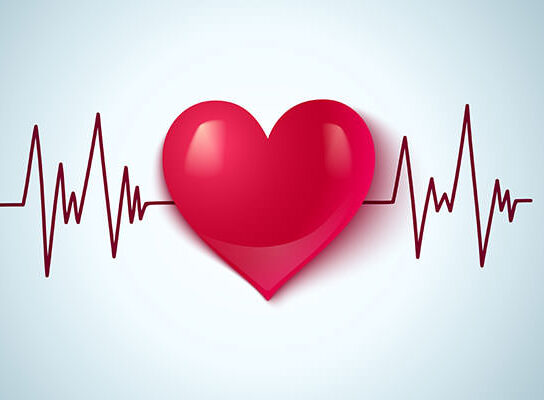 A plan of action for making Montgomery County healthier has recently been released by local health officials.
The Healthy Montgomery 2023 plan provides objectives for improving the health of all Montgomery County residents, modeling approaches adopted by the federal Healthy People initiative and the Maryland State Health Improvement Process.
Healthy Montgomery 2023 goals are evaluated and updated every three years. The goals are aimed at encouraging collaboration across communities and sectors, empowering individuals toward making informed health decisions, and measuring the impact of prevention activities.
"Though Montgomery County performs better than state and national averages on most health outcomes, disparities exist among population subgroups on race/ethnicity and geographic areas," said Dr. Travis Gayles, County health officer and chief of Public Health Services for the County's Department of Health and Human Services .   "It is important to develop and establish community-specific goals for bench-marking and ongoing improvement so that our population health improvement process can be monitored, evaluated, and improved.  Our goal is to evaluate progress made and efforts needed among DHHS' health programs and partnerships through a data-driven and evidence-based approach that meets the needs and changing population of Montgomery County."
Highlights of the Healthy Montgomery 2023 plan include:
Set community-specific goals and measurable objectives to guide evidence-based policies, programs and other actions to improve health and well-being.
Provide data that is accurate, timely, accessible, and can drive targeted actions to address regions and populations with poor health or at high risk for poor health in the future.
Foster impact through public and private efforts to improve health and well-being for people of all ages and the communities in which they live.
Provide tools for the public, programs, policy makers and others to evaluate progress toward improving health and well-being.
Share and support the implementation of evidence-based programs and policies that are replicable, scalable and sustainable.
Report progress annually through 2023.
Stimulate research and innovation toward meeting Healthy Montgomery 2023 goals and highlight critical research, data, and evaluation needs.
Facilitate development and availability of affordable health promotion, disease prevention, and treatment.
Check out the new Healthy Montgomery 2023 Goals Report:

County Health Officials Release Healthy Montgomery 2023 Goals; First County-Specific Goals Information and Data Available Online https://t.co/gDgiZH9Bl2 via @Granicus

— Montgomery County DHHS (@MoCoDHHS) September 24, 2019
Click here for an online source of population-based data and information about community health.