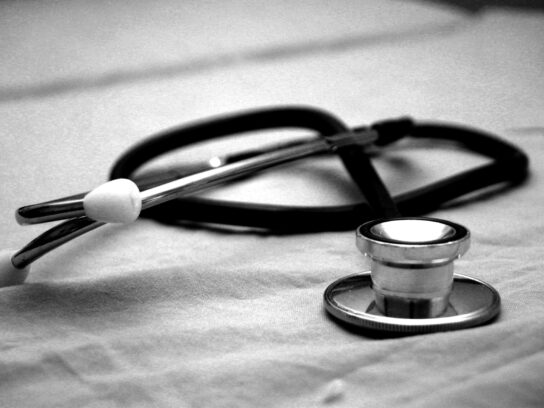 Lacking health insurance means more than facing expensive bills to pay for catastrophic diseases. It can mean something as simple as getting a blood pressure check.
And in Montgomery County, the difference between the haves and have nots falls along racial lines, according to a recent study commissioned by the county council.
Among whites, 3.8 percent lack health insurance. Among Latinos, the percentage is 19.4 percent, a rate five times higher. Data from the Jupiter Independent Research Group of Silver Spring show that in 2017, 7.3 percent of African Americans lacked insurance as did 5.8 percent of Asians.
The numbers don't cover the percentages of people who get health care through programs such as Medicaid, said Dr. Travis Gayles, Montgomery County's health officer.
But a lack of health insurance can mean lack of access to a primary care physician, he says. And primary care physicians can keep their patients up to date on immunizations, screen for cancer, check their cholesterol — and monitor their blood pressure.
"Globally, if you don't have access to insurance, you don't have access to primary care. And primary care important because that's your first line of defense," Gayles said. "When you're getting access to consistent care you can catch things earlier."
And without primary care, he said, people instead use emergency rooms for those types of services — a far more expensive option than a simple trip to the doctor.
Learn more about racial disparities in Montgomery County, here.