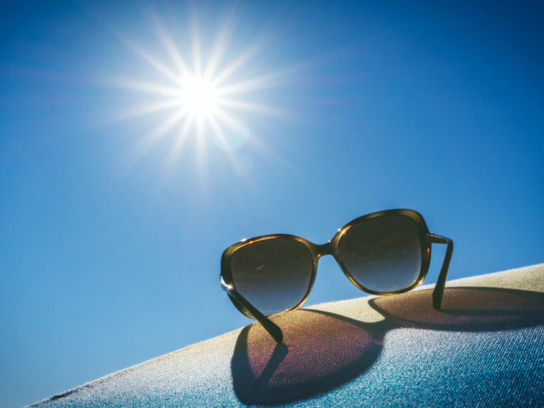 Montgomery County will continue to be under a heat emergency alert until 8 p.m. Thursday.
The county declares a heat emergency alert when temperatures and/or the heat index is expected to reach at least 105 degrees. This is more severe than a hyperthermia alert, which is announced when temperatures and/or the heat index reaches at least 95 degrees.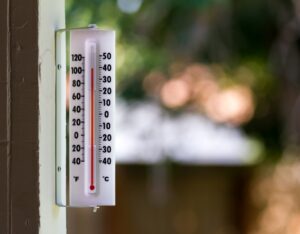 Residents are invited to cool off in county facilities such as libraries, swimming pools, Ride On buses, recreation and senior centers. Masks are required in these facilities and will be provided if needed.
"We encourage residents to take precautions to protect themselves and their loved ones and keep a check on elderly friends, relatives and neighbors to ensure they are not showing signs of heat-related illnesses," Office of Emergency Management and Homeland Security Acting Director Marianne Souders said.
Heat cramps, heat exhaustion and heat stroke can be prevented by staying indoors, taking breaks in the shade, avoiding tiring outdoor activities, drinking water and wearing a hat, sunglasses and sunscreen. 
The county also warns not to leave people or pets in a hot car for any amount of time. The temperature inside a parked car can reach 130 degrees in a matter of minutes.
Residents can register to receive emergency notices from Alert Montgomery on the county website.
Hot hot hot! A heat emergency alert remains in effect until 8 p.m. tonight. ☀️Montgomery County residents are urged to take precautions to protect themselves, their loved ones, and their pets against heat-related illnesses ➡️ https://t.co/Nd7E6lZKk0 #BeatTheHeat #StayHydrated pic.twitter.com/3s2KQJMN8p

— Montgomery County MD (@MontgomeryCoMD) August 12, 2021
During this hot weather do NOT leave a pet unattended outdoors! Pet owners are advised to be particularly careful with pets in vehicles during high temperatures and be familiar with the signs of heat stress. ☀️🌡️ More information from @mcasac ➡️ https://t.co/dzBjSrR7Ra pic.twitter.com/hJrOm8rXmV

— Montgomery County MD (@MontgomeryCoMD) August 12, 2021