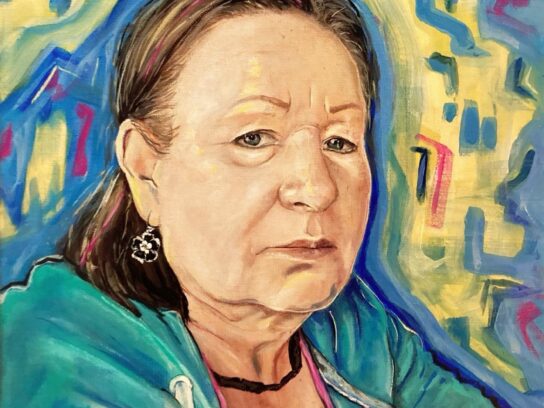 U.S. Rep. Jamie Raskin urges high school students interested in art to enter the 2023 Congressional Art Competition. Winners will receive Congressional recognition, and their artwork will hang in the U.S. Capitol for one year.
"I can think of no better platform to showcase the artistic skills of young people across Maryland's Eighth than the Congressional Art Competition," Raskin said.
"I encourage all high school students in our district to share their artistic vision with us, and I am excited to get a glimpse into the future of American art. I thank all participants in advance for sharing their creativity with the people of the Eighth District."
Entries must be submitted digitally by 5 p.m. March 20 here.
The online submission must include a single entry as well as a completed Student Information & Release Form. Complete submission guidelines can be found here.
The winning entry along with many other submitted pieces will be displayed at VisArts in Rockville from April 26 to May 7.
View the 2022 virtual gallery here. Last year's winner was Isabel Acuna Marin of Albert Einstein High School in Kensington. Her artwork is pictured above.