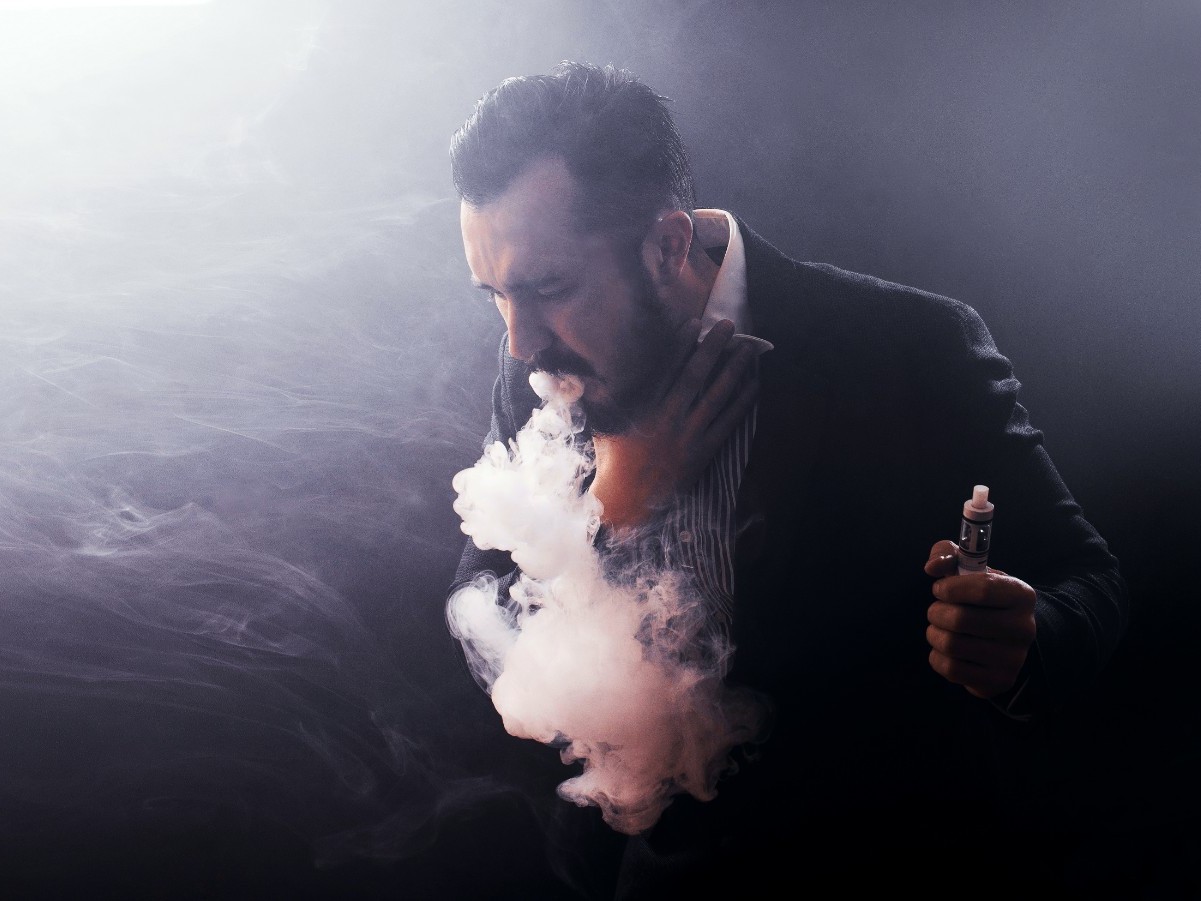 High School Athletes Not Immune to Ill Effects of Vaping
Vaping has quickly become an epidemic according to the Centers for Disease Control. Montgomery County has certainly not been immune to this nationwide trend. Dr. Philip Corcoran, who works out of Suburban Hospital in Bethesda, describes some of the symptoms he has seen, specifically those of high school athletes. Join us on Monday, September 16, on MCM Connects: Our Vaping Epidemic, a live one-hour special at 7 p.m. on mcmlive.org, or on Montgomery Community Media cable channels 19, 21 and 995 HD.
Experts from across Montgomery County will appear on MCM Connects: Our Vaping Crisis, a program to be broadcast on MCM Channels 19, 21 and 995 and live-streamed on mcmlive.org, Monday, September 16 at 7 p.m. They will discuss what parents, schools, law enforcement, small business, and the medical community are up against and what this community can do to help stop this rapidly growing problem.