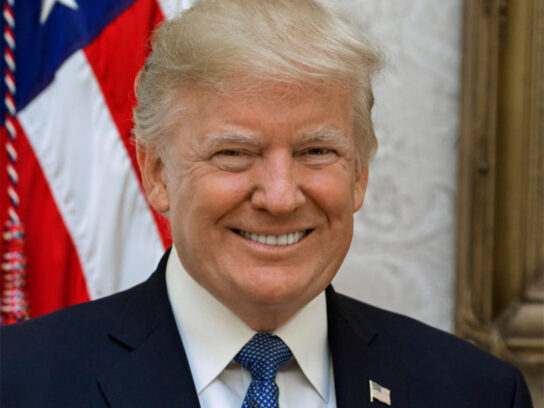 President Donald Trump was in Baltimore Thursday to speak at a Republican policy retreat at the Baltimore Marriott Waterfront Hotel. During the speech, Trump again mentioned Montgomery County and critiqued their stance on immigrants.
"In July, Montgomery County, Maryland, declared itself a sanctuary city for criminal aliens, forcing local jails to release these dangerous inmates, instead of safely handing them over to ICE (Immigration and Customs Enforcement)," Trump said. "Just hand them over to ICE. ICE will take care of the rest."
This adds to the back and forth the Trump administration and Montgomery County Executive Marc Elrich have had regarding the executive order that Elrich instated that prohibits county agencies from collaborating with ICE.
Elrich conducted meetings in Baltimore this week with ICE officials who voiced their concerns but has not yet directly responded to Trump's comments.