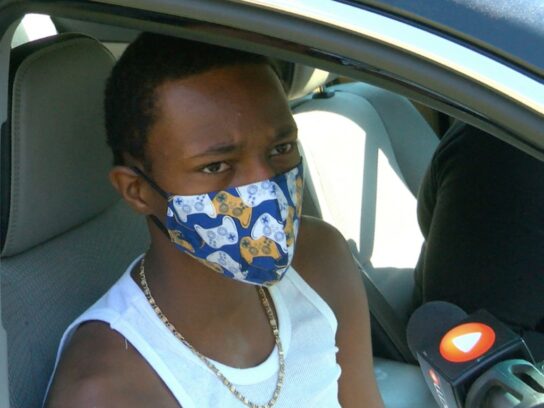 Black Lives Matter protesters took part in a car protest on Thursday in White Oak. Cars lined up at the White Oak Community Recreation Center and drove to the police station on Milestone Drive. It ended at Montgomery Blair High School in Silver Spring.
Nationwide protests began after a video went viral of Minneapolis Police Officer Derek Chauvin killing George Floyd, a black man. Chauvin has been charged with killing Floyd after holding his knee on his neck in Minneapolis. According to a statement of probable cause filed in a Minnesota District Court, Chauvin held his knee on Floyd for almost nine minutes including three minutes after Floyd became unresponsive. Floyd was accused of using a counterfeit $20 bill at a grocery store, which prompted the call to police.
Witness footage sparked outrage among protestors who are demanding justice for Floyd and other black Americans who have been victims of racism and police brutality. Several protests have already been held in Montgomery County, with others planned.