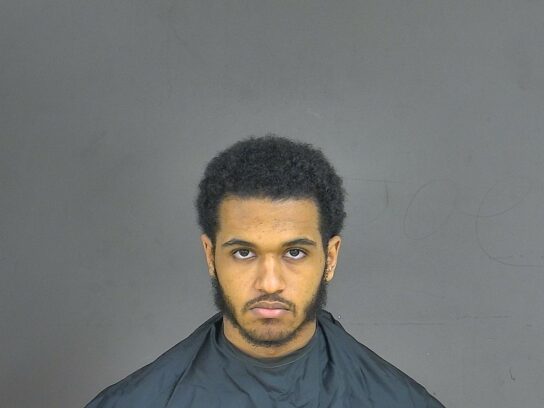 A high school student from Alexandria, Va. was arrested and charged Thursday with the homicides of two Northwest High School graduates, according to a statement from Virginia State Police (VSP).
Mohamed Aly, 18, is a student at T.C. Williams High School in Alexandria, as was confirmed by Principal Peter Balas in a message on the school's website. Aly was charged with two counts of first-degree murder and two counts of use of a firearm in the commission of a felony. 
The two victims, Ayanna Munne Maertens Griffin, 19, and Ntombo Joel Bianda, 21, suffered gunshot wounds, said VSP. Aly is being held in a Halifax County, Va. jail. 
On Feb. 8 at 2:51 a.m., VSP responded to a single-vehicle crash in Halifax County near the North Carolina border, according to a statement from police. The bodies of Maertens Griffin and Bianda were found near Bianda's car, which had run off the road and into a median. Police said they were investigating the deaths as homicides and not as the result of a car accident, but did not state the victims' causes of death until yesterday.  
Maertens Griffin and Bianda lived in Alexandria and were dating for about one year, according to Fox 5 DC. They met as students at Northwest High School in Germantown. 
[hr] Previous post
Police Investigating Double Homicide of Northwest High School Graduates