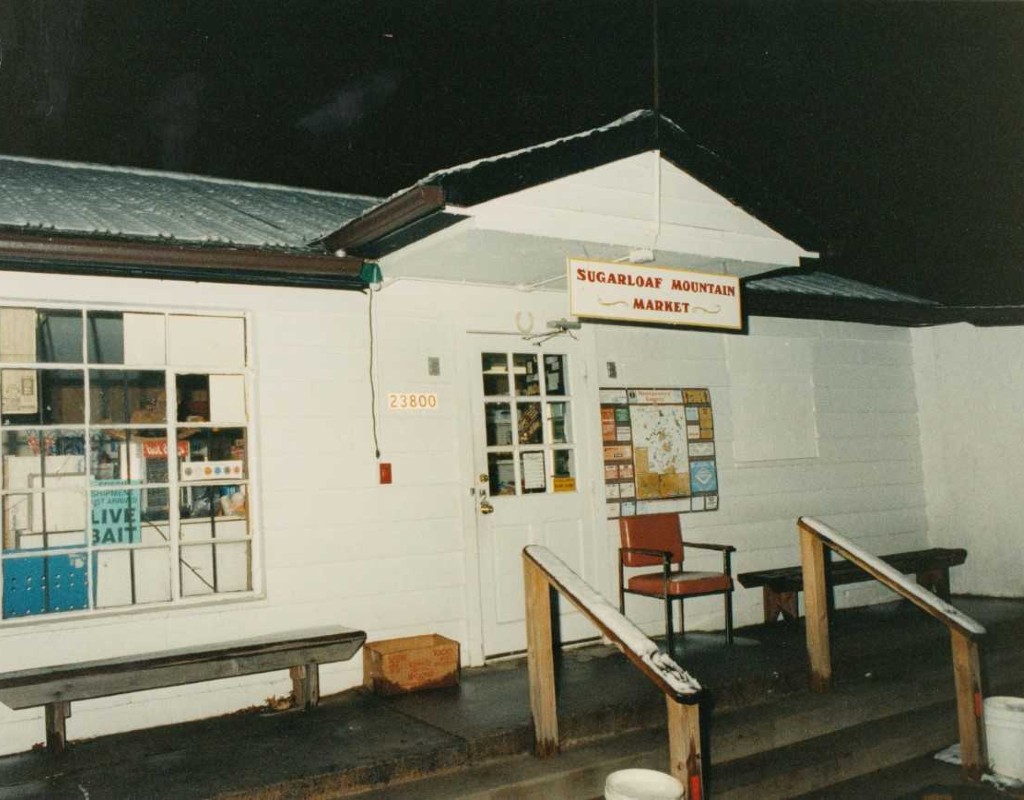 Man Shot By Police in Virginia Beach Was Wanted for 1992 Homicide
The Montgomery County Police Department has identified the suspect involved in a 1992 homicide after a fatal shooting in Virginia Beach Wednesday. MCPD's Cold Case Unit identified the suspect as 51-year-old Hans Huitz of Virginia Beach, Va.
On March 22, 1992 at around 6 p.m., 57-year-old James Essel was found dead inside Sugarloaf Mountain Market in Comus, Md. A customer found Essel's body covered in blood on the floor behind the checkout counter. Essel, the owner of the store, was working alone at the time. An autopsy performed the next day revealed that Essel had been stabbed 29 times.
In 2017 detectives created a suspect composite after using the latest DNA analysis to re-examine DNA that had been left at the scene.
On Tuesday, detectives used a warrant to obtain a buccal swab from Huitz, which was tested and later connected him to the murder.
On Wednesday morning, detectives along with the U.S. Marshals Task Force tried to arrest Huitz. Officers confronted the suspect while he was inside the vehicle. The confrontation resulted in detectives using deadly force and Huitz was later pronounced dead at the scene, police say.
Officers were seeking to arrest Huitz on charges of first-degree murder, felony murder and robbery with a dangerous weapon.
The incident is currently under investigation by the Virginia Beach Police Department.
Previous Post
Montgomery County Detectives Involved in Shooting of Suspect in Virginia Beach