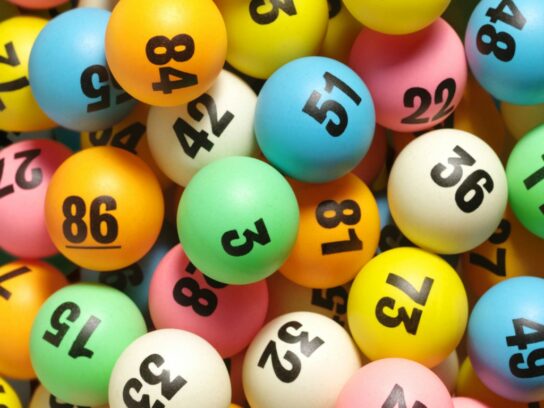 A $10 million-winning Powerball Double Play ticket was sold at the Rockville Exxon at White Flint. The winner is the first in the country to secure the Double Play top prize.
The winning ticket was drawn on Sept. 27 with the numbers 2, 27, 51, 62, and 66 with the Powerball of 1, according to the Maryland Lottery. The Exxon location will also get $10,000 from the Maryland Lottery for selling the prize ticket.
In a statement, Maryland Lottery and Gaming Director John Martin congratulated the Montgomery County winner saying,  "It's always exciting when the jackpot is rolling, but selling the very first $10 million-winning Double Play ticket takes it to a whole different level. We've now had a Powerball jackpot prize and a Double Play top-tier prize in Maryland this year. We can't wait to meet the $10 million winner and help them celebrate."
Lottery officials suggest that all winner sign their tickets and keep them in a safe place until they claim the prize. Winnings can be claimed within 182 days from the date of the drawing.
Congratulations to Maryland's first $10 million Powerball Double Play winner! The winning ticket was sold in Rockville. Read more: https://t.co/nSRbaMNWAZ pic.twitter.com/CCBNydVGBV

— Maryland Lottery (@MDLottery) September 28, 2021