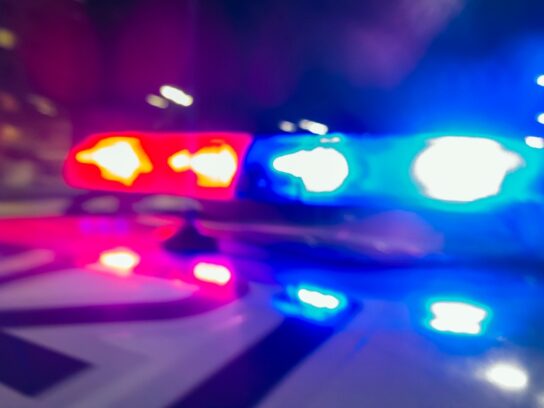 From Dec. 2 to Dec. 5, the Montgomery County police Holiday Alcohol Task Force arrested 35 people for driving under the influence, according to a press release.
Eight of the 35 arrests were made for DUI after being involved in a collision.
Over the last three weeks, task force officers have made 104 DUI arrests, 17 of which have been made following a collision.
It is important to note that these arrests include only those made by task force officers and do not include additional arrests made by patrol officers. The overall number of DUI arrests made by officers during this time period is higher.
Additionally, on Dec. 6, a task force officer initiated a traffic stop on I-270 at approximately 1:12 a.m. The officer detected the strong smell of alcohol as he approached the vehicle. The driver fled in his vehicle, attempting to ram into the police car as the officer pursued. The driver veered onto multiple residential yards before the vehicle eventually became disabled and the suspect was taken into custody.
He was charged with DUI and additional criminal and traffic-related offenses. He also had an open warrant for his arrest.
During the past three weeks of impaired-driving enforcement, Holiday Alcohol task force officers have arrested a total of 104 people for DUI. 17 of those arrested for DUI had been involved in a collision. More: https://t.co/0XE6SAnuCA

— Montgomery County Department of Police (@mcpnews) December 8, 2020