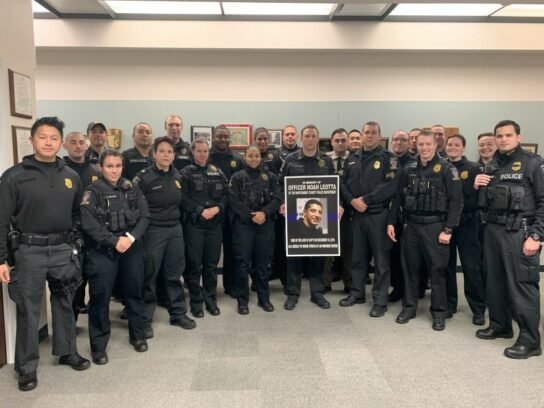 The eight-week Montgomery County Police Alcohol Holiday Task Force ended on Jan. 5. 
The Montgomery County Police Department (MCPD) created the task force to dedicate officers to arrest people driving under the influence (DUI) of alcohol and drugs. The force began on Nov. 13.
In total, task force officers arrested 288 people for DUI. This number does not include DUI arrests made by non-task force officers.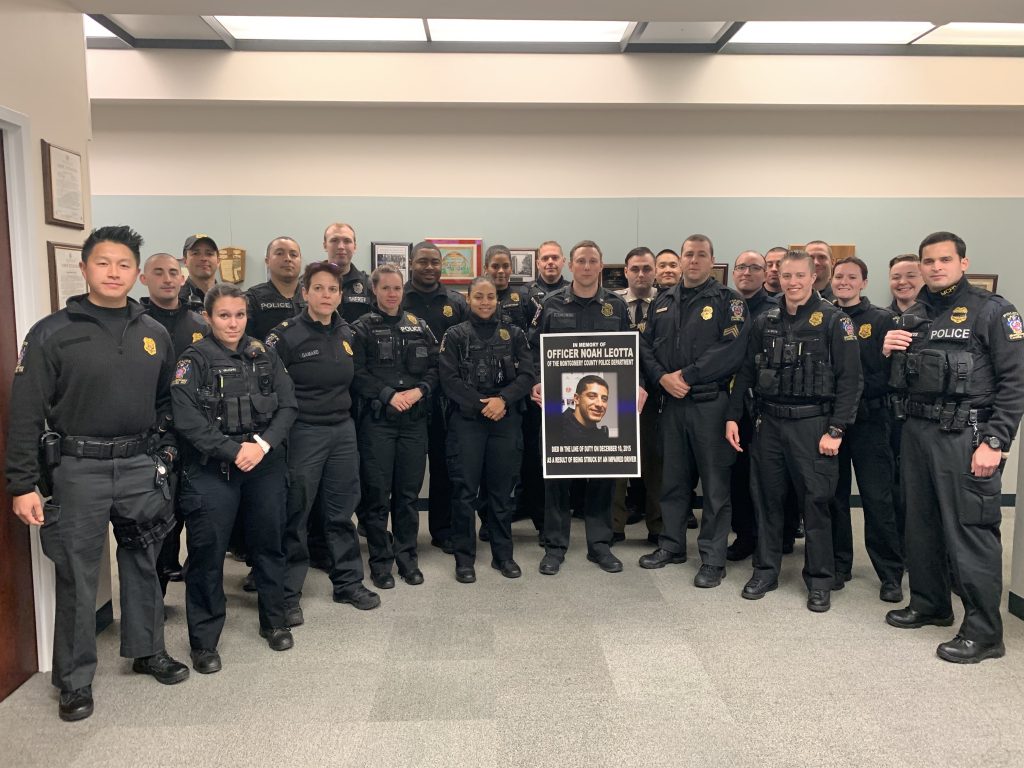 Last year, task force officers arrested 323 people for DUI over the eight-week period.
The MCPD reminds residents that anyone who plans on drinking must rely on a sober driver. People should use taxis, Uber, public transportation, or sober friends or family to take them where they need to go. 
Anyone who sees a driver they believe is under the influence of drugs or alcohol should call 911 and try to get the license plate and description of the vehicle, if it is safe to do so. 
Residents who have information on businesses selling alcohol to underage youth or over-serving customers should call the police non-emergency number at 301-279-8000. Anyone who has information on underage drinking at parties should also call the police non-emergency number. 
The chart below displays how many arrests were made each week during the holiday task force, and compares the number of arrests made in 2018 to arrests made in 2019, for each week.