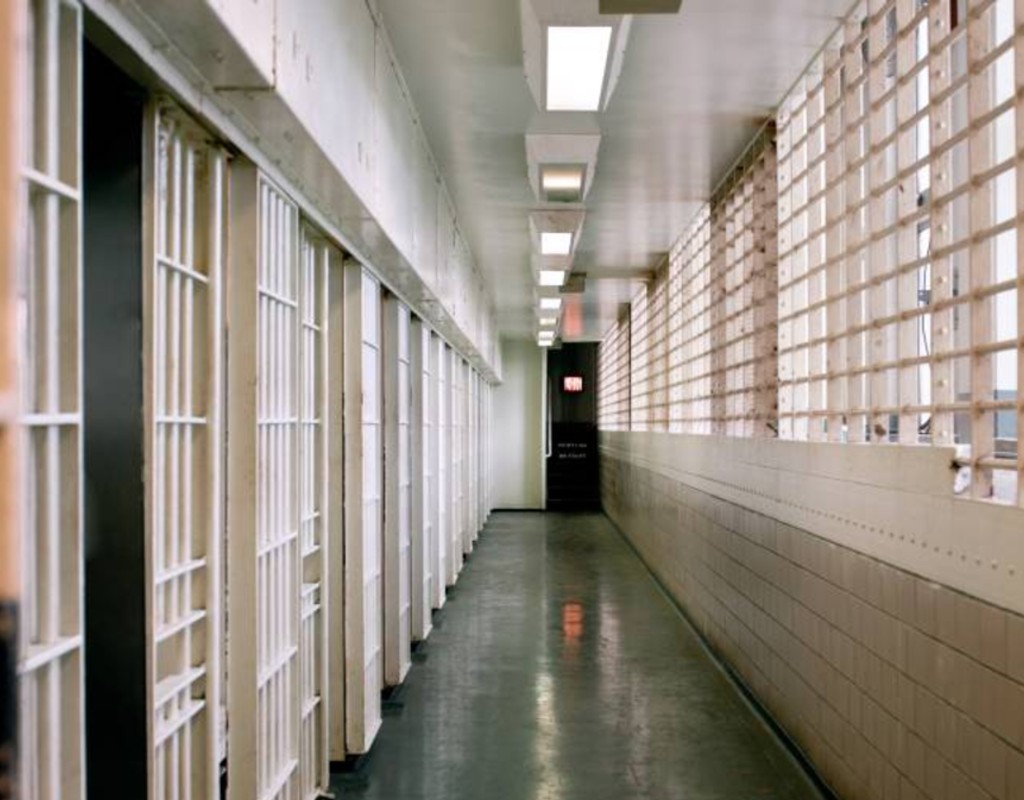 Inmate Death at County Correctional Facility Under Investigation
At 7:01 p.m. on Feb. 19, 5th District officers and Fire and Rescue teams responded to a report of an unresponsive inmate at the Montgomery County Correctional Facility (MCCF) in Boyds.
Correctional staff began life-saving efforts and called for Fire and Rescue personnel.  Clair was pronounced deceased at the facility.
42 year-old Anthony Bernard Clair, was found after an apparent suicide attempt during a security round check by correctional officers. No foul play is suspected.
Officers are continuing to investigate and are asking anyone with information regarding this investigation to call the Major Crimes Division at 240-773-5070.
Detectives Conduct Death Investigation at Montgomery County Correctional Facility; No Foul Play Suspected: https://t.co/pvC76CAsKv

— Montgomery County Department of Police (@mcpnews) February 21, 2021