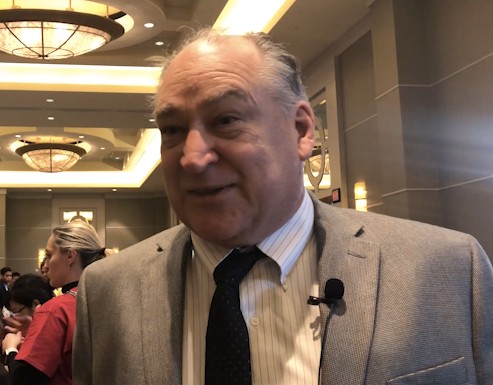 Elrich Impressed by Day of Service Event Turnout
The Bethesda North Marriott Hotel was packed Monday for Montgomery County's MLK Day of Service event. Volunteer projects include packaging food for those in need, making scarves for hospice patients and crafting Valentine's Day cards for seniors. County Executive Marc Elrich offered his perspective on King's legacy and the importance of volunteer work.
Elrich was inspired by Dr. King's teachings and as a 13 year-old boy living in Montgomery County, actually attended King's iconic "I Have a Dream" speech on the Mall.