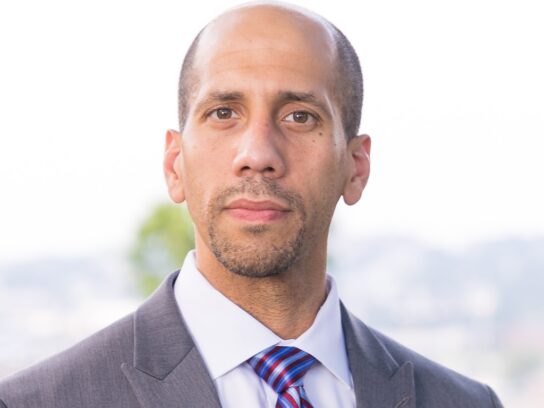 Jermaine Williams, president of Nassau Community College in Garden City, New York, was named the next president of Montgomery College.
Williams has almost 20 years of experience in higher education. He replaces DeRionne Pollard, who left to become president of Nevada State College.
"Dr. Williams' work in higher education has focused his energies on improving access for students, as well as retention and graduation. He has paid special attention to mitigating social inequities for historically underrepresented people. His impressive track record of leadership and achievement drew the Board to him as a leader who would fit the needs of the College in this critical moment," said Michael J. Knapp, chair of the college's board of trustees.
Charlene Dukes will continue as interim president and will work closely with Williams as he takes over in the first quarter of 2022.
Montgomery College has campuses in Germantown, Rockville and Takoma Park/Silver Spring. It serves about 54,000 students annually in more than 100 areas of study.