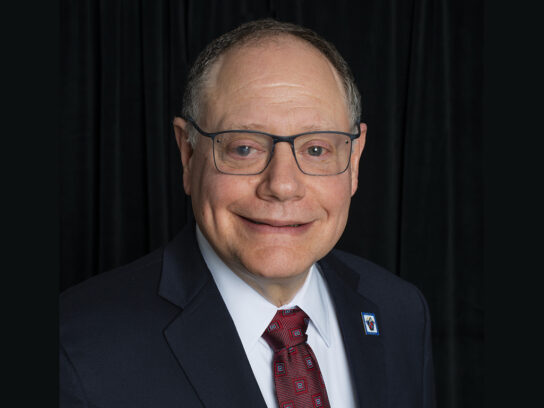 Montgomery County Council President Sidney Katz will host his next Business Briefing Friday, June 19, from 12:30 p.m. to 1 p.m.
Katz will be accompanied by Brendan and Bailey O'Leary, owners of Rockville's True Respite Brewing Company as well as Shannon Gorman, owner of Olney's Gorman's Garments and Gear. Throughout the meeting, the group will discuss recovery planning from COVID-19's economic impact.
Those who wish to attend must register by emailing 
Councilmember.Katz@montgomerycountymd.gov.
Attendees are also encouraged to submit questions in advance by emailing Katz.
My next Business Briefing is this Friday, June 19 at 12:30 p.m. I'll be joined by Brendan and Bailey O'Leary, owners of @TrueRespite & Shannon Gorman from Gorman's Garments & Gear. To register and submit questions please email: Councilmember.Katz@montgomerycountymd.gov pic.twitter.com/KbDcZFnXt3

— Sidney Katz (@MC_Council_Katz) June 15, 2020