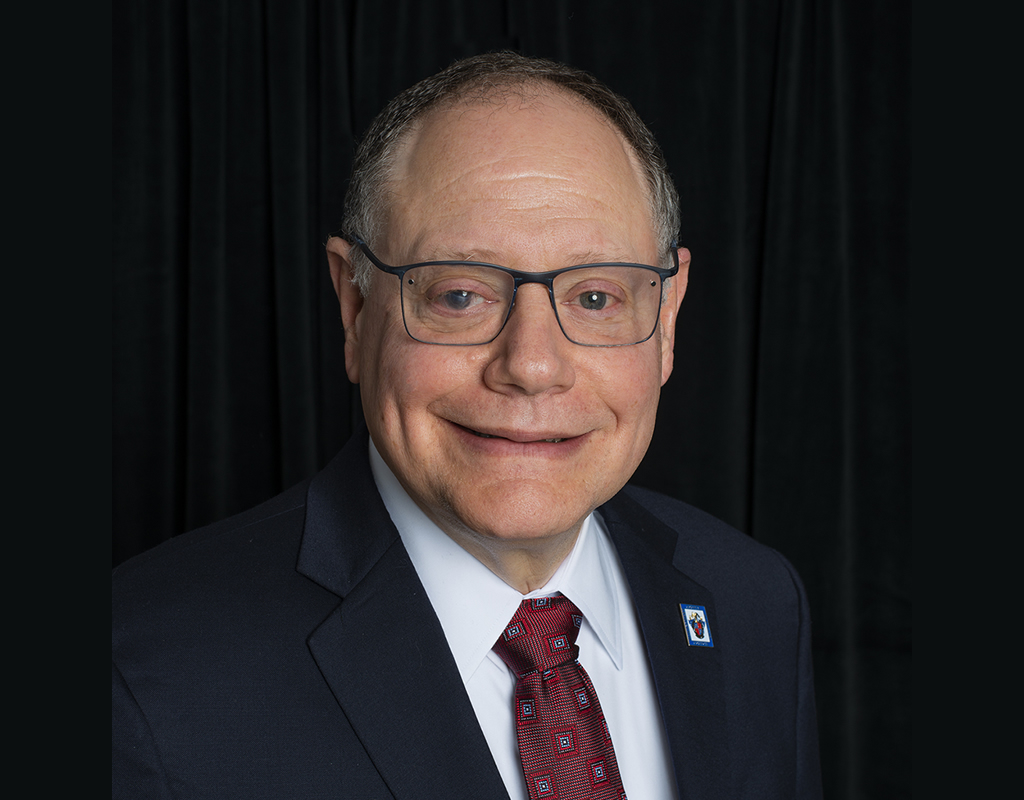 Katz, Rockville Mayor to Host Virtual Coffee and Conversation Meeting Wednesday
Local residents and elected officials will have the opportunity to discuss important community issues with Montgomery County Council President Sidney Katz and the mayor of Rockville, Bridget Newton, Wednesday at 9:15 a.m. through a virtual meeting.
Tomorrow morning I will be joined by the mayor of Rockville @Bridget4Mayor for a virtual Coffee & Conversation meeting with residents tomorrow at 9:15 a.m.
👀👉Learn more: https://t.co/N3oDtpn02S pic.twitter.com/RXnXRriG13

— Sidney Katz (@MC_Council_Katz) June 2, 2020
The meeting is meant to allow members of the community to address the issues important to them while adhering to social distancing guidelines.
"We want to hear and respond to your questions and concerns during this difficult time, and meeting and talking virtually is a great way to do that while we are following the guidelines for staying at home when possible and physically distancing," said Katz in a bulletin from the county council.
While tomorrow's meeting isn't meant to be focused on a singular topic, residents are encouraged to discuss public health and safety concerns relating to COVID-19 and the region's economic recovery.
The Coffee & Conversation will be held over Zoom. Residents that want to attend must register for the event by emailing Councilmember.Katz@montgomerycountymd.gov.