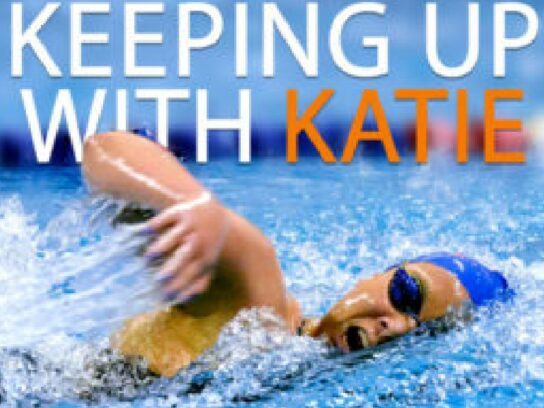 Five-time Olympic gold medal winning swimmer Katie Ledecky had to miss her graduation day at Stanford University due to a prior engagement: the US Swim Trials in Omaha, Neb. So she and two of her fellow graduating teammates got creative.
A happy @Stanford graduation day from Omaha 🥰🌲 #Stanford2021 #SwimTrials21 #GoStanford pic.twitter.com/MCbXDo7re4

— Katie Ledecky (@katieledecky) June 13, 2021
The Summer Olympics in Tokyo are scheduled to begin on July 23. The games were delayed one year due to COVID-19.
Related post:
MoCo's Most Famous: Katie Ledecky Fully Focused on 2020 Tokyo Olympics