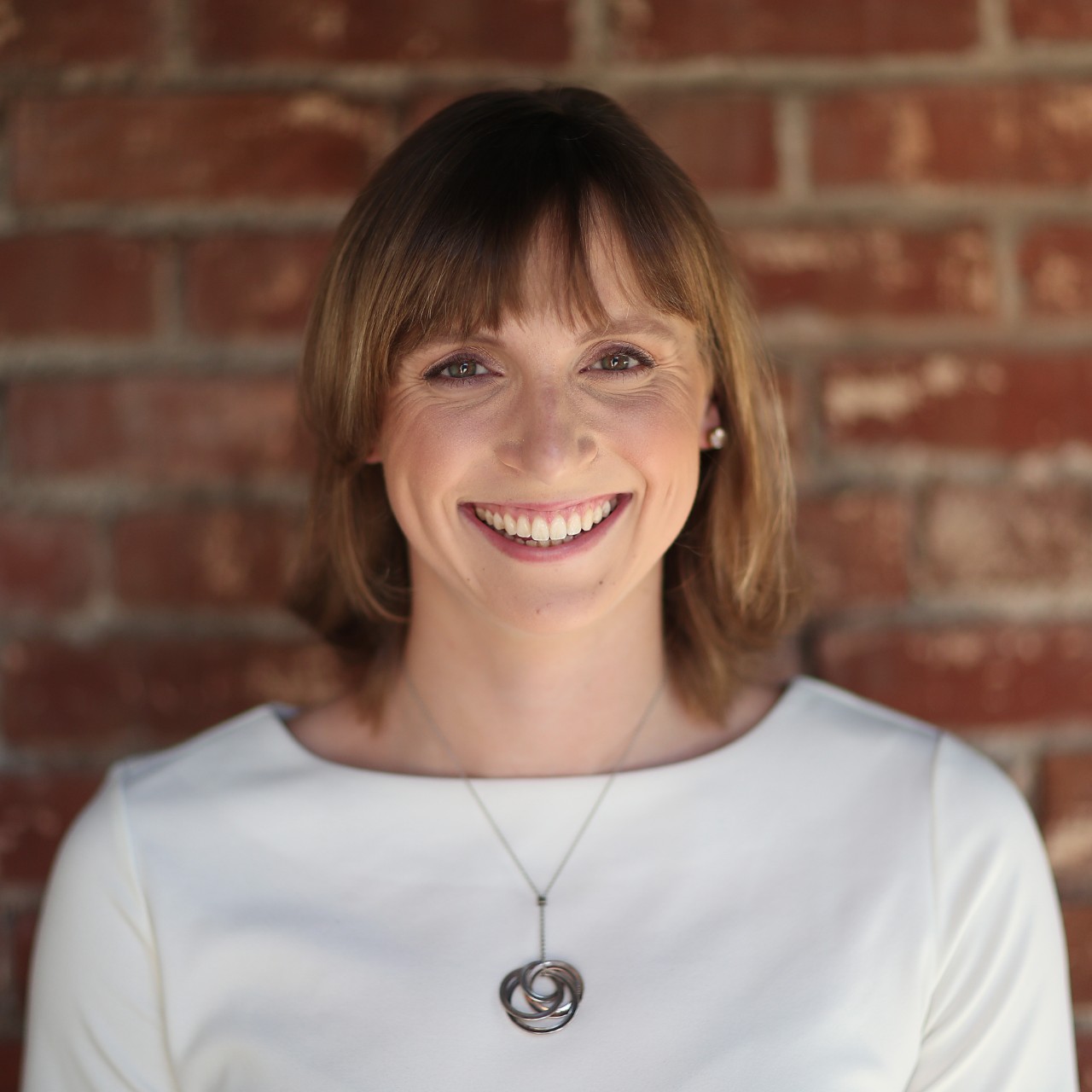 MoCo's Most Famous: Katie Ledecky Fully Focused on 2020 Tokyo Olympics
At the ripe old age of 15, Katie Ledecky stood atop the highest podium during the medal ceremony at the 2012 London Olympic Games proudly listening to the national anthem after winning her first gold medal. Now 22, Ledecky has five Olympic golds and will be trying to add to her collection next summer at the 2020 Tokyo Games. For Ledecky, it all started in Bethesda getting up in the wee hours of the morning, swimming for local clubs just like lots of other swim kids. But Ledecky's talent and work ethic quickly catapulted her into rarefied air. Friday she will be inducted into the Montgomery County Sports Hall of Fame. Ledecky is this week's very special guest on MoCo's Most Famous with Joe Yasharoff.
Available Now on MyMCMedia, Overcast, Apple Podcasts, RadioPublic, Spotify, Stitcher, Facebook, Pocketcasts and Twitter.
Subscribe now.
#MoCosMostFamous