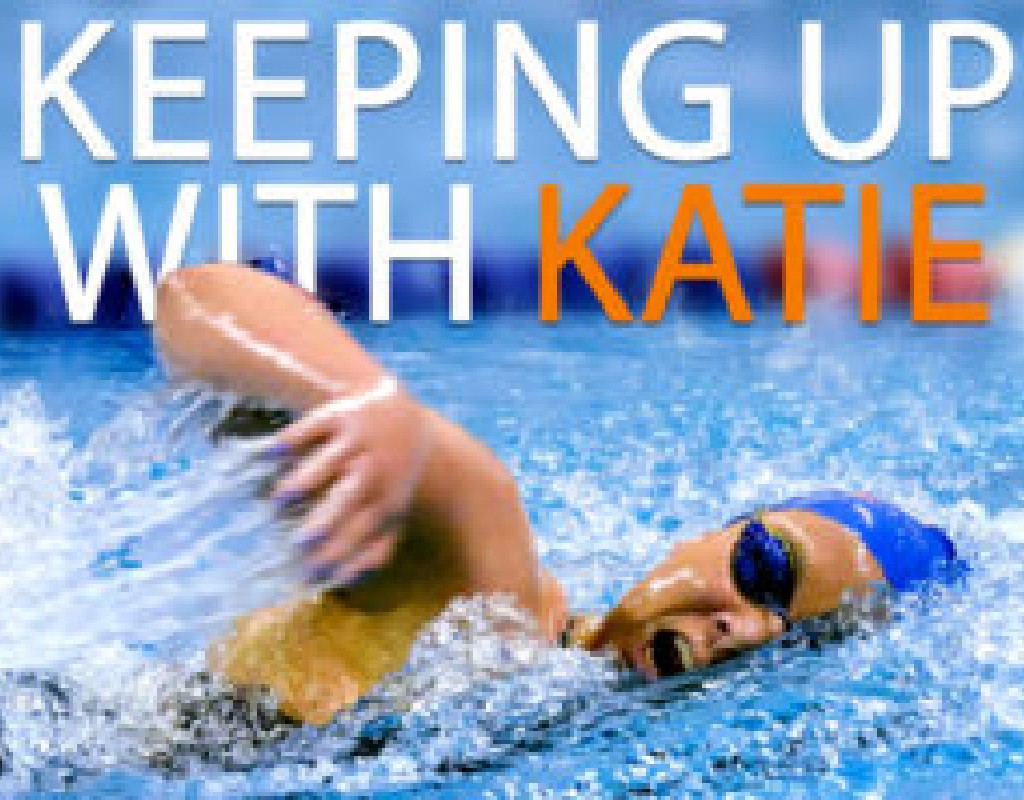 Keeping Up With Katie: One Year Later, Ledecky Reasserts Dominance
In her first full meet in almost a year, five-time Olympic gold medalist Katie Ledecky picked up right where she left off, winning the 1500 meter freestyle at the Pro Series event in San Antonio by more than 21 seconds.
The 1500 meter freestyle is Ledecky's most dominant event. She owns the ten fastest times in the history of the 1500 and only lost one time ever – when she was 13 – according to NBC Sports.
Two weeks shy of her 24th birthday, Ledecky is preparing for the Tokyo Games this summer. The Games were moved from last summer because of the COVID pandemic.
The Bethesda native took advantage of her newfound free time and graduated from Stanford with an undergraduate degree in psychology in November.
Ledecky is entered in three other events this week: the 400 meeter, 200 meter and 800 meter freestyles.
This is why Katie Ledecky is Katie Ledecky.

In her first full meet since last March, Ledecky prevailed by 21.37 seconds in the 1500m at yesterday's TYR Pro Swim Series. @USASwimming @OnHerTurf https://t.co/EkzD2oN8VA

— #TokyoOlympics (@NBCOlympics) March 4, 2021