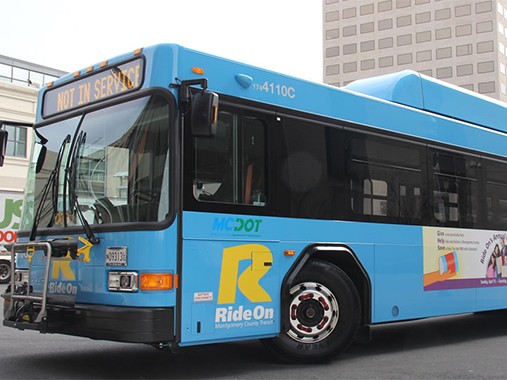 New this school year, all students under the age of 18 will be able to take Ride On and Metro buses for free.
Councilmember Evan Glass who spearheaded this initiative during the last budgeting session says this is a game changer for the environment and will hopefully encourage more use of public transit for kids.
Glass added that he hopes more students will take advantage of this now that the school year has begun.
Click here for more information about the Kids Ride Free program.