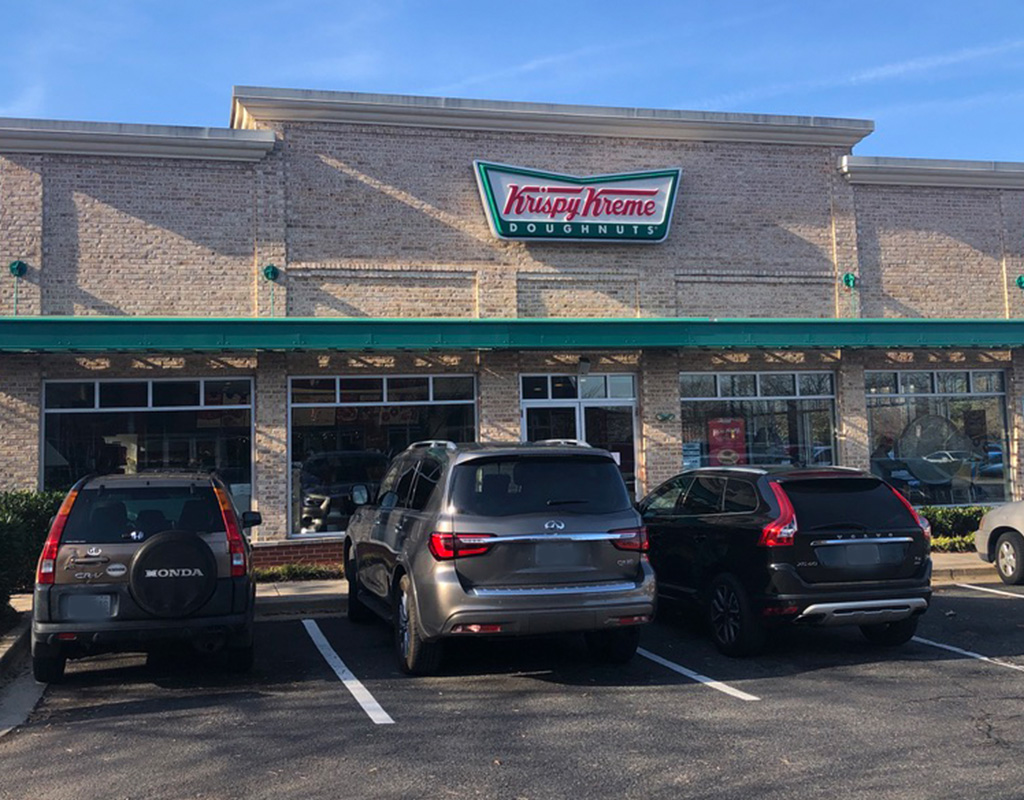 Krispy Kreme Offers Sweet Reward for Vaccinated Customers
Beginning March 22, Krispy Kreme shops around the country are offering one free original glazed doughnut to anyone who has received the COVID-19 vaccine. To get your free treat, you simply have to show your vaccination card.
The only Krispy Kreme in Montgomery County is located on Shady Grove Road in the Fallsgrove Village Shopping Center in Rockville.
If you have not received your COVID-19 vaccination yet, do not fret. This promotion will run through the end of 2021.
To qualify as vaccinated, a person must have received at least one of the two shots of the Moderna or Pfizer COVID-19 vaccine, or one shot of the Johnson & Johnson vaccine. In order to receive their sweet treat, customers must show proof of their vaccination: the only acceptable measure is the actual vaccination record card. No vaccine stickers will be counted.
Available in US shops only

— Krispy Kreme (@krispykreme) March 22, 2021
Krispy Kreme staff members will not take pictures of customer's vaccination cards, so no personal information will be compromised.
Guests cannot redeem doughnuts on behalf of their vaccinated friends or family members. Only one doughnut is allowed per vaccinated person, per day.