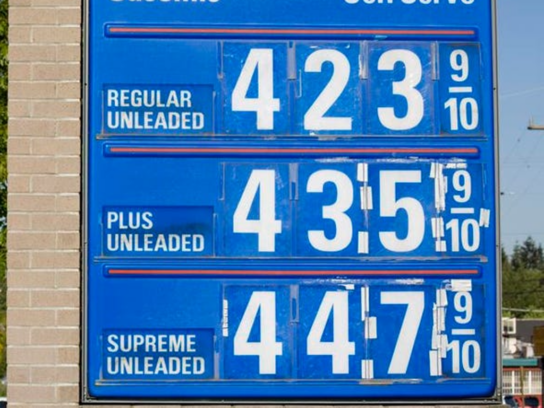 La exención del impuesto a la gasolina de Maryland vence a las 11:59 p. m. el sábado sin planes de prórroga. La desgravación fiscal había ayudado previamente con la "carga financiera de los contribuyentes", según el sitio web de impuestos de Maryland.
El proyecto de ley del impuesto a la gasolina de 30 días fue firmado inicialmente por el gobernador de Maryland, Larry Hogan, el 18 de marzo, según un comunicado de prensa del contralor del estado, Peter Franchot.
Maryland is the first state in the nation to pass bipartisan legislation to suspend the gas tax. Instead of just arguing about who is to blame for higher gas prices, we put politics aside and worked together to take immediate action to help Marylanders with the pain at the pump. pic.twitter.com/1k11ZlkqL5

— Larry Hogan (@LarryHogan) March 22, 2022
A partir del 11 de abril, Maryland estaba actualmente 39 centavos por debajo del precio promedio nacional de la gasolina de $4.14, según DelmarvaNow.