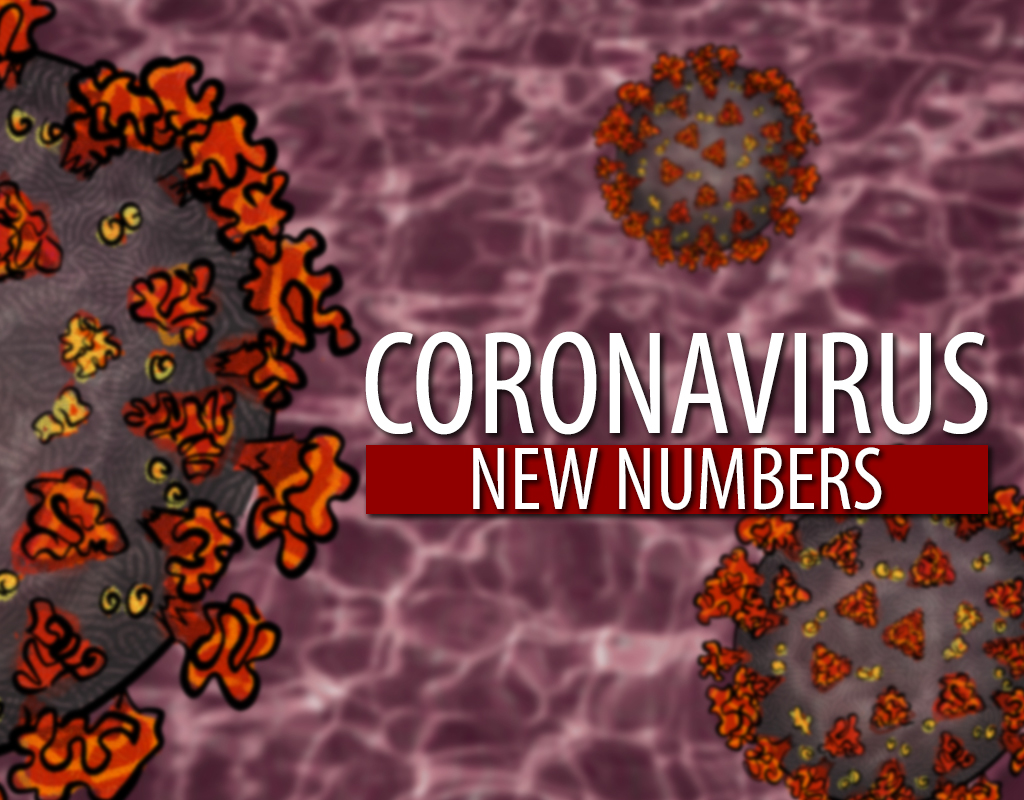 Latest Covid-19 Numbers: More Than 38% of County Residents Have Received First Dose
Montgomery County COVID-19 Statistics for April 9
According to the Montgomery County Department of Health of Health, 22.1% of the county's residents are fully vaccinated and 38.8% have received the first dose of either the Pfizer or Moderna vaccine. Preregistration, which is the first step to obtain a vaccine at county clinics, is currently open to all residents ages 16 and older.
The Maryland Department of Health reported 160 new COVID-19 cases in Montgomery County Friday morning. This brings the cumulative number of cases to 67,773.
Montgomery County recorded three new coronavirus-related fatalities Friday. The death toll is currently at 1,443.
There are 112 patients hospitalized with COVID-19 in the county as of April 6.
The county has a rate of 2.9% for positive COVID-19 tests, which is a decrease of 0.05 from Thursday's rate of 3.04%. This is the first time the rate dropped below 3% since March 28.  The county's positivity rate is lower than in 22 of Maryland's 24 jurisdictions.
At 1,443 deaths, Montgomery County leads the state in total COVID-19-related fatalities. Prince George's County has the second-highest number with 1,373 fatalities and the most coronavirus cases in the state with 79,706 cases.
Somerset County, part of Maryland's Eastern Shore, has the highest cases per capita with 97.2 cases per 1,000 residents. Allegany County, in the western region of the state, has the second-highest rate at 93.8 cases per 1,000 residents.
Maryland COVID-19 Statistics for April 9
As of Friday morning, 21% of Marylanders are fully vaccinated. Marylanders ages 16 and older may pre-register to receive a vaccine at the state's mass vaccination sites. The mass vaccination site located on the Germantown Campus of Montgomery College opened Thursday.
The state recorded 1,840 new infections Friday bringing the state's cumulative case count to 423,663. This is the largest one day increase in cases since Jan. 30 (2,097 new cases).
There are 1,249 patients hospitalized across the state sick with the virus.
Friday, the state recorded 14 new deaths. The state's death toll now stands at 8,238.
According to the state, Maryland has a rate of 5.59% for positive COVID-19 tests as of Friday. This is an increase of 0.03 from Thursday's rate of 5.56%.