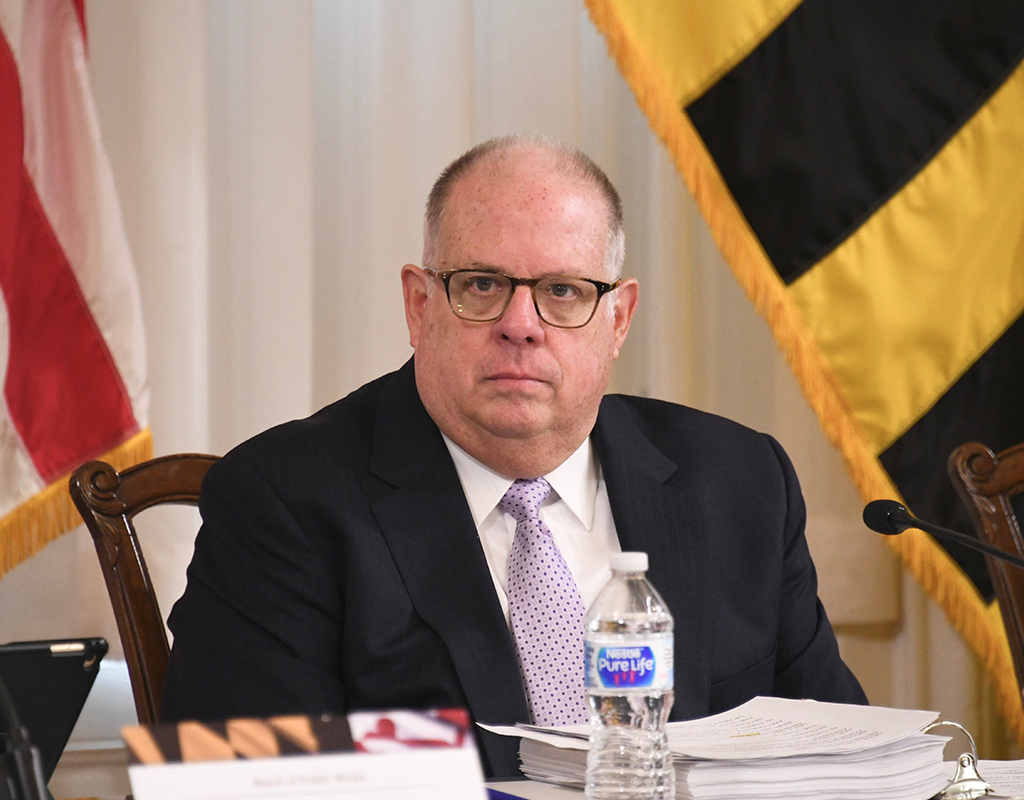 Area Leaders Ask Trump to Use National Capital Region for Priority Coronavirus Testing
In a joint letter sent Sunday, Washington, D.C. Mayor Muriel Bowser, Gov. Larry Hogan, and Virginia Gov. Ralph Northam asked President Donald Trump to make the National Capital Region (NCR) a main location for coronavirus testing. 
"We request that you add the National Capital Region to the priority locations for federally-supported COVID-19 testing sites to be established alongside Boston, New York City, Atlanta, Chicago, New Orleans, Dallas, Houston, Los Angeles, Santa Clara, and Seattle," the statement reads. 
The NCR includes Montgomery and Prince George's Counties in Maryland, Washington D.C., and parts of Virginia. It includes over six million residents, according to the letter, with hundreds of thousands who work for essential government agencies. 
Health in the region is a top priority for the smooth running of the federal government, the leaders said. State health departments and emergency management agencies are working to find drive-through testing locations that would operate with federal support. 
"We will each commit to host a drive-through testing site in our jurisdiction," says the letter. 
Together with @GovLarryHogan and @GovernorVA, we request that @realDonaldTrump adds the National Capital Region to the priority locations for federally-supported COVID-19 testing sites. Read more below. pic.twitter.com/2OrQwvqX5u

— Mayor Muriel Bowser (@MayorBowser) March 16, 2020