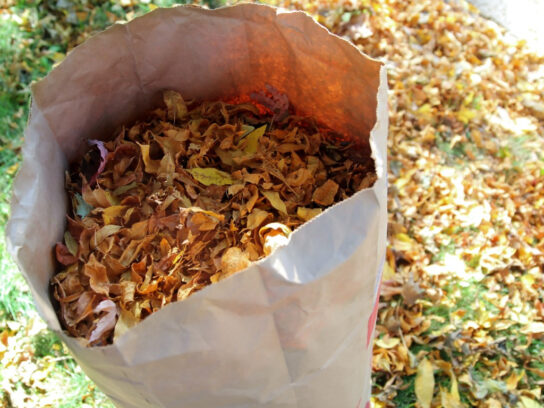 The county Vacuum Leaf Collection Program will start on Nov. 7 and continue for 6 to 8 weeks. The collection will happen south of Bel Pre-Road, east of I-270/I-495, and west of New Hampshire Avenue, to the district line according to a press release from the Montgomery County Department of Transportation (MCDOT).
All leaves collected, whether by recycle truck, leaf vacuuming, or dropped off at the Shady Grove Processing Facility and Transfer Station, are recycled into a product called Leafgro. Leafgro is a soil amendment available at many garden centers according to the release.
Pickups for the collection will happen in early November and December depending on weather conditions. There will be signs posted throughout neighborhoods several days before each collection according to the release.
Leaves can also be collected in regular recycling if they are placed at the curb in paper lawn bags or reusable containers. It is recommended that participants make leaf piles at the curb and out of the street. When collecting leaves, avoid sticks or other debris in piles, plastic bags, and putting leaf piles near parked vehicles according to the release.
To look up collection dates, use the collection date table. If your home is not in the leaf collection district, learn how to get your community included in the Leaf Collection Program. For more information, contact the Leafing Coordinator at 240-777- 7623.