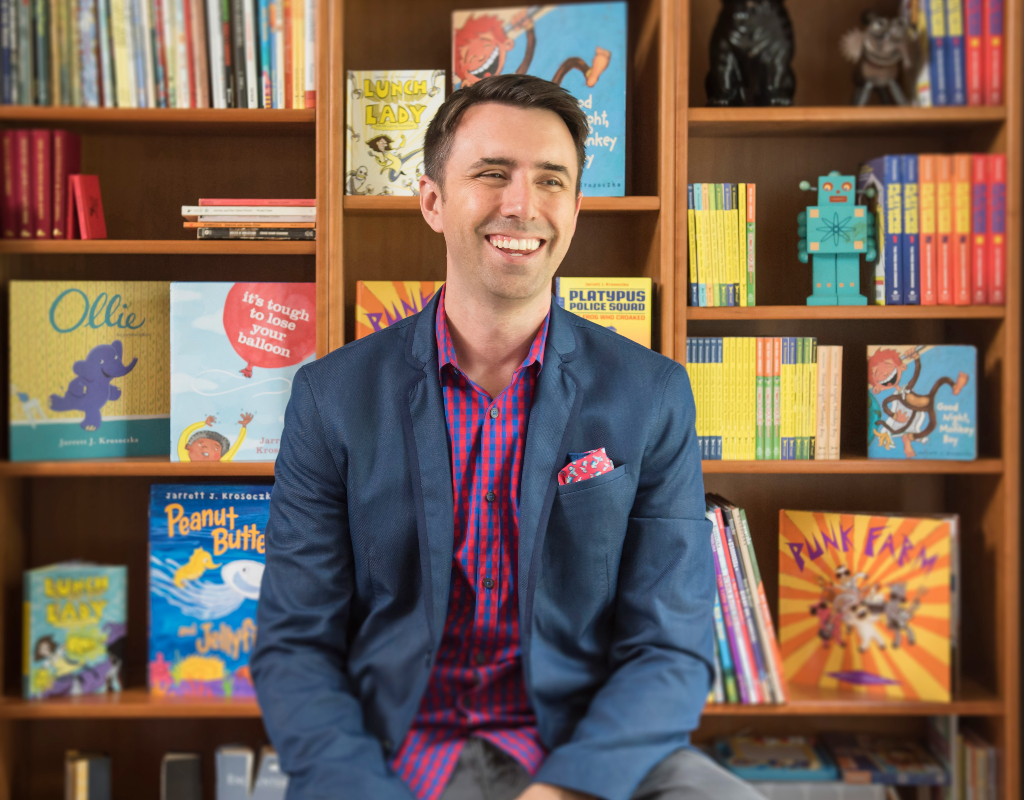 Libraries Present Virtual Discussion With Bestselling Author Jarrett J. Krosoczka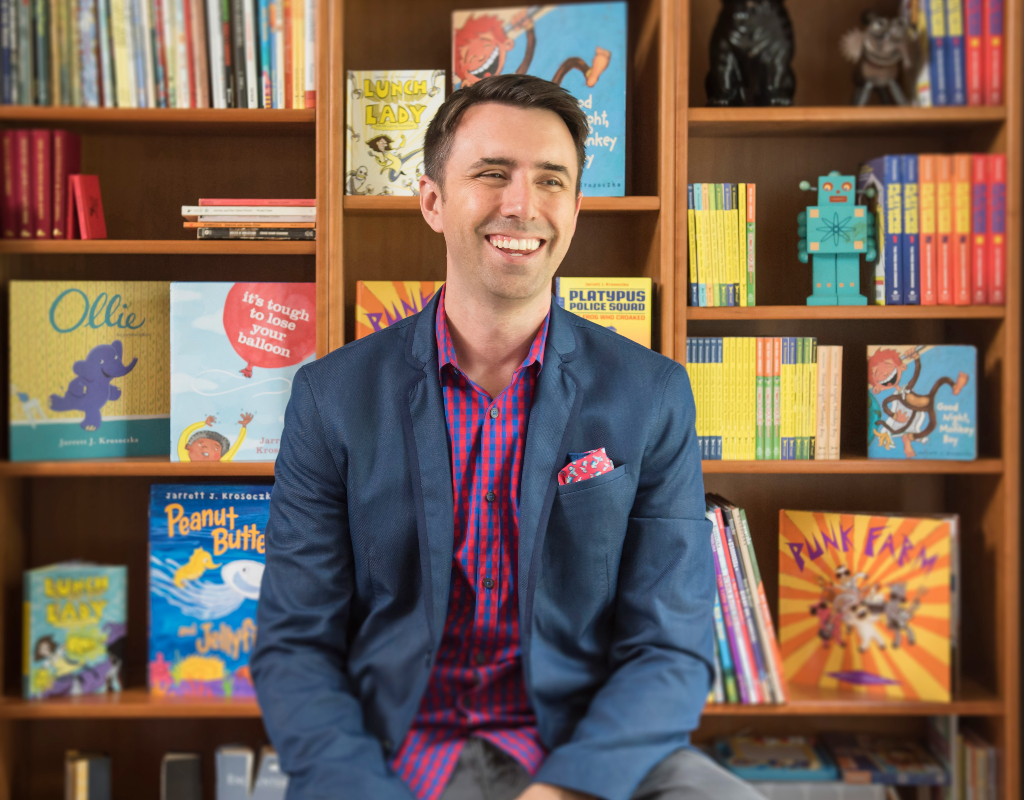 Montgomery County Public Libraries (MCPL) will host New York Times bestselling author and illustrator Jarrett J. Krosoczka on Saturday, June 26, 7 p.m., as a part of the Contemporary Conversations series. The topic is "A True Story about Growing Up in a Family Grappling with Addiction."
Krosoczka will talk about his young adult graphic memoir Hey, Kiddo, a National Book Award Finalist, that narrates and illustrates the author's childhood living with his grandparents, while his mother is in and out of rehab dealing with addiction and his father is a mystery, completely absent from his life. Through this graphic memoir, Krosoczka will describe his journey growing up in a family coping with addiction and how his art helped him endure and survive.
"We are pleased to bring to this series such an accomplished author as Jarrett J. Krosoczka to talk, with humor and candor, about such a relevant and difficult topic as addiction," said MCPL Director Anita Vassallo.
The Contemporary Conversations series is a community forum to talk about cultural and current issues with experienced authors and journalists and to engage in enriching conversations.
Registration is required and will close at 5 pm on Saturday, June 26. The event is virtual, a link to the Zoom meeting will be sent to registrants a day prior to the event and again 2 hours before the program states.
The event is cosponsored by Friends of the Library, Montgomery County.