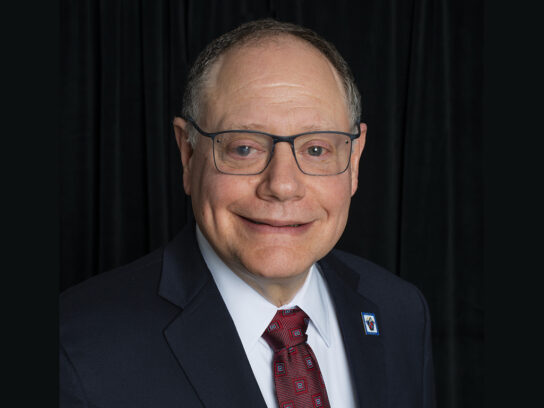 Montgomery County Council President Sidney Katz will host his next Business Briefing on Friday, June 26, from 12:30 p.m. to 1 p.m.
Katz will be accompanied by Connie Pawloski, owner of Rockville's ComForCare Home Care as well as Mark Rittenberg, Principal at AMR Commercial, LLC. Similar to last week's Business Briefing, the group will discuss recovery planning from COVID-19's economic impact.
Those who wish to attend must register by emailing:
Councilmember.Katz@montgomerycountymd.gov.
Attendees are also encouraged to submit questions in advance by emailing Katz.
Happy Monday! My next Business Briefing will be this Friday, June 26 at 12:30 p.m. I will be joined by Connie Pawloski, Owner of ComForCare Home Care in Rockville & Mark Rittenberg, Principal at AMR Commercial, LLC. For the zoom link, see below. 👀⬇️ Hope you can join me! pic.twitter.com/iCP3C2Jrk4

— Sidney Katz (@MC_Council_Katz) June 22, 2020