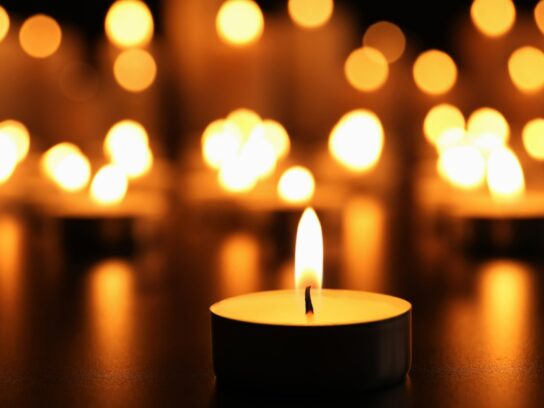 A teenage gunman opened fire Tuesday morning at Robb Elementary School in Uvalde, Tx killing 19 children. The death toll included two adults, Texas state Sen. Roland Gutierrez told CNN. The attacker was killed by law enforcement.
At a press conference, Texas governor Greg Abbott said Salvador Ramos, an 18-year-old male resident of Uvalde, had entered the school and opened fire earlier in the day.
Texans are grieving for the victims of this senseless crime & for the community of Uvalde.

Cecilia & I mourn this horrific loss & urge all Texans to come together.

I've instructed @TxDPS & Texas Rangers to work with local law enforcement to fully investigate this crime. pic.twitter.com/Yjwi8tDT1v

— Greg Abbott (@GregAbbott_TX) May 24, 2022
Montgomery County Executive Mark Elrich said: "As a parent and former elementary school teacher, I understand that this is a parent's worst nightmare. It has been nearly a decade since the mass shooting at Sandy Hook Elementary School in Connecticut, and it is unfortunate that we are going through this sort of pain once again, but this could have been avoided if we had taken action back then. Every time a tragedy like this happens there is outrage and calls for change, to curb the proliferation of guns. However, that outrage never turns into real action, so now, here we are again.
The Montgomery County Council shared in a press release: "We mourn the loss of the children and the lives that they had ahead of them filled with promise and potential. We are also thinking about the parents, grandparents, siblings and loved ones who have lost the essential light in their lives at the hands of a gunman. We know that no words will ever ease their unimaginable pain. "We are also thinking about the young survivors who lost their innocence today, and the teachers, school staff and first responders who risked their lives to protect the students."
MCPS issued the following statement:
Dear MCPS Community,

On behalf of the Montgomery County Board of Education and Montgomery County Public Schools, we mourn the senseless and tragic loss of life at Robb Elementary School in Uvalde, Texas.

Violence in any form is intolerable. Violence against children and those who are called to teach, serve and protect them, in the place they are meant to be the most safe, is unbearable. Tonight we hold our children extra close as we reaffirm our unwavering commitment to ending senseless gun violence and to providing for the safety, security and wellbeing of our entire school community

Together we are committed to the safety and well-being of all students and staff. Each of us has a role to play in ending the violence that has again, stolen our peace, and shortened young and innocent lives too soon.

Montgomery County Public Schools
Some other local reactions to the massacre:
In light of today's tragedy in Texas, MCP Community Engagement Officers will be continuously checking on our schools to ensure the safety of our students. We extend our sympathies to all those affected in Uvalde, Texas.#mcpnews #mcpd

— Montgomery County Department of Police (@mcpnews) May 25, 2022
Another unspeakable tragedy has left families grieving, a community reeling, and a country desperately seeking answers.

My full statement on today's deadly shooting at an elementary school in Uvalde, Texas: pic.twitter.com/AMzYtX4SuT

— Governor Larry Hogan (@GovLarryHogan) May 24, 2022
Montgomery County Council Statement on the Mass Shooting at Robb Elementary School in Uvalde, Texas. 📰 https://t.co/XAcrh3i8uX pic.twitter.com/o1Ej4JzQpg

— Montgomery Council (@MoCoCouncilMD) May 24, 2022
President Joe Biden said Tuesday night, "I am sick and tired of it. We have to act, and don't tell me we can't have an impact on this carnage."
"As a nation we have to ask when in God's name are we going to stand up to the gun lobby? When in God's name will we do what we all know in our gut needs to be done?"