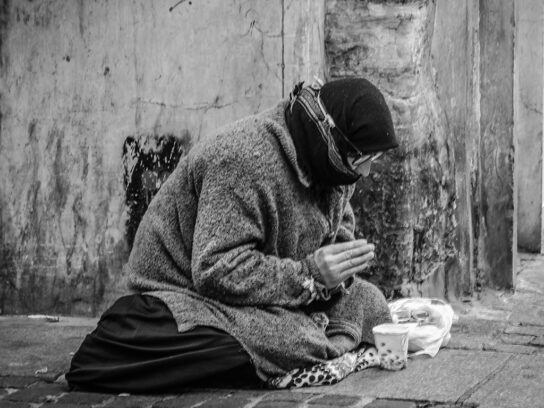 Interfaith Works is a nonprofit organization that has been serving people experiencing homelessness and poverty throughout Montgomery County since 1972.
The longstanding nonprofit remains committed to their mission, especially during the recent coronavirus outbreak. Although many places have closed their doors, Interfaith Works is still up and running helping those who are experiencing homelessness throughout Montgomery County.
Interfaith Works Program Director, Kacy Barker says they are still providing critical services to people who need it most.
Barker says it takes a village to offer the services Interfaith Works provides. She added that they feel a tremendous amount of support from county partners, and other nonprofits throughout the community.
If you would like to learn more about the Interfaith Works Covid-19 Emergency Fund, click here.
Now more than ever we need YOU. The losses from the postponement of the 2020 Caring Breakfast, and the costs of the Covid-19 outbreak could be devastating without your help. Please support our life saving work by making a contribution today https://t.co/KveWWPP4gu

— Interfaith Works (@InterfaithWorks) March 17, 2020