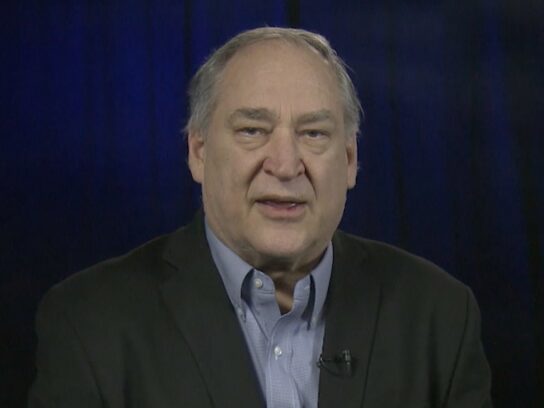 Chief elected officials from parts of Maryland and Virginia sent out a joint statement Tuesday urging residents to stay home and slow the spread of COVID-19, unless travel is essential. 
Officials from Montgomery County who signed the statement are County Executive Marc Elrich, Gaithersburg Mayor Jud Ashman, Rockville Mayor Bridget Donnell Newton and Takoma Park Mayor Kate Stewart. 
"We are joining in one voice to implore each of the more than five and a half million individuals in our region to stay home unless you are performing an essential activity as permitted by authorities," the statement reads. 
"This is the most important thing each of us can do to stop the spread of COVID-19 and reduce the threat to our most vulnerable neighbors, including older individuals and those with chronic health conditions."

Officials emphasized that everyone is in this together. 
"We must be united as one region while we each do our part to protect ourselves and each other. Staying home, practicing social distancing and avoiding gatherings, washing hands frequently, disinfecting surfaces regularly, and staying away from others when sick are simple but vitally important ways to keep each other safe," the statement says. 
A joint statement by 21 chief local elected officials calls on region's more than 5.5 million residents to STAY HOME in order to slow the spread of #COVID-19. Learn more: https://t.co/QOTtYWWrNk #StayHomeDMV pic.twitter.com/M95v7C4Lmi

— COG (@MWCOG) March 31, 2020