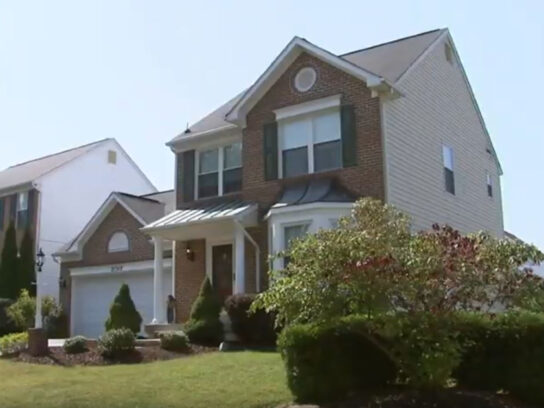 The Greater Capital Area Association of Realtors (GCAAR) joined with Habitat for Humanity Metro Maryland to assist new homeowners in such topics as budgeting, home maintenance and civic engagement.
GCAAR and Habitat for Humanity recently launched a three-year partnership designed to increase home ownership in the area. GCAAR will sponsor homeowner education programs run by Habitat for Humanity.
Participating families need to complete at least 40 hours of training.
"Our missions really align around the twin pillars of fostering home ownership opportunities and advancing housing security for traditionally underserved communities," noted Jeffrey Dee, interim president/CEO for HFHMM. He also noted that GCAAR members will participate at building sites.
"It really is about providing a hand up for hard-working families who seek a better quality of life for themselves and their children," said 2022 GCAAR President Harrison Beacher.
"We are dedicated to making a difference in the communities where we live and work. Everyone benefits when families who otherwise might not have the opportunity can come within reach of owning their own homes and improving their lives," he said.