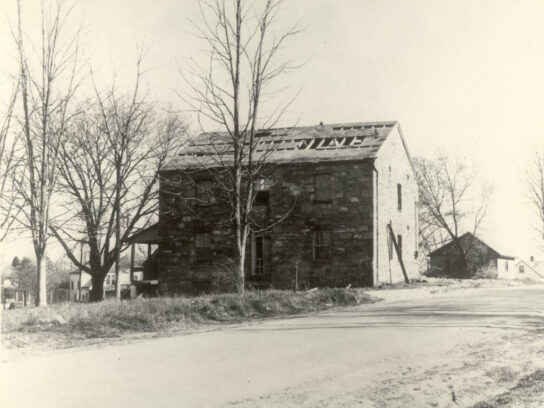 A two-part virtual discussion on the lynchings in Rockville that took place more than 100 years ago will be held July 21 and 22. Montgomery County Lynching Memorial Project, Montgomery History and Peerless Rockville will host the talks.
The Tuesday event, which begins at 2 p.m., is titled, "Uncovering the Stories of Two Lynchings in Rockville." Montgomery Archivist Sara Hedlund will discuss her research, using newspapers from that time to document the lynchings of John Diggs-Dorsey in 1880 and Sidney Randolph in 1896.
"Remembering is Resistance: The Rockville Lynchings," will be presented on Wednesday at 7 p.m. This discussion will concern racial violence and its legacy, the lasting effects of trauma and current events and policy changes.
Panelists include Djenebou Traore, Tony Cohen, Michael Williams, Cathy Roberts, Lesley Younge, and Awad Tambal.
For information, contact mocolynchingmemorial@gmail.com or register here.
https://www.instagram.com/p/CC3svxFjzMV/
Previous Post:
https://www.mymcmedia.org/commission-established-to-honor-19th-century-lynching-victims/