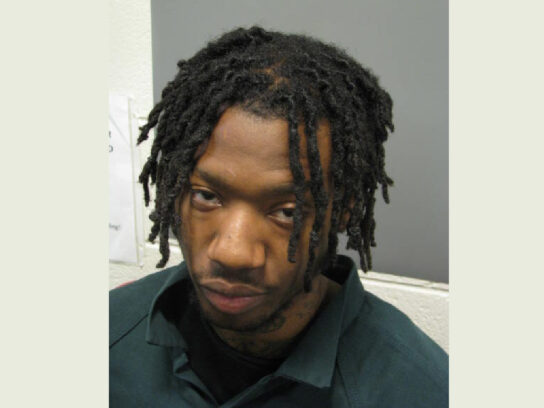 Montgomery County Police arrested and charged a 21-year-old D.C. resident in connection with carjacking and assault that took place in downtown Silver Spring.  
On Monday, March 9, a 58-year-old man was standing next to his Honda CRV while the car was warming up on East Falkland Lane, according to a press release from MCPD. The suspect, Demarco Allen, walked past the owner of the Honda and entered the car through the driver's side door. 
Suspect Arrested After Early Morning Carjacking in Downtown Silver Springhttps://t.co/2NUweI9E9s pic.twitter.com/4UczHOGmd1

— Montgomery County Department of Police (@mcpnews) March 10, 2020
The owner of the vehicle confronted the suspect, and the suspect assaulted the owner, according to MCPD. After the assault, the suspect re-entered the car and drove off in the stolen car. The suspect then struck a parked car with the Honda CRV. 
A short time later, a MCPD officer saw the stolen Honda CRV in downtown Silver Spring. After noticing the officer, the suspect fled on foot. Additional officers saw the suspect running and eventually apprehended the suspect, according to the press release.
The suspect was then identified as Allen. In the past two years, Allen has been charged with multiple counts of possessing an illegal weapon, burglary, and assault. 
Allen is being held without bond.