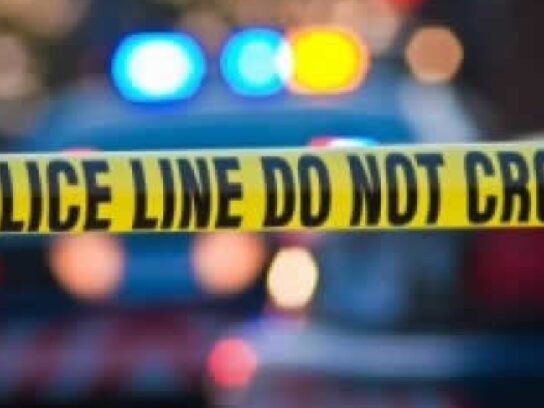 An investigation of a fatal shooting is underway after Third District Montgomery County police officers responded to reports of an injured individual in Downtown Silver Spring Sunday at approximately 10:17 p.m.
When officers arrived at the 900 Block of Bonifant Street, they found an adult male with gunshot wounds, according to MCPD Public Information Officer Lauren Ivey. The victim was pronounced dead at the scene due to his injuries.
According to a news release, officers found the victim dead in the car after receiving a call for a wellness check. An autopsy of the victim's body will be done at the Office of the Chief Medical Examiner in Baltimore while the detectives from the MCPD Major Crimes Division continue to investigate.
MCPD said the victim's name will be released once his relatives have been properly informed.
Anyone with information that leads to a suspect's arrest will receive a reward of up to $10,000, according to the news release. Currently, there is no suspect in custody.
Information about the crime can be reported anonymously to Crime Solvers of Montgomery County at 1-866-455-TIPS (8477).
MCPD said more information will be available soon from the ongoing investigation.