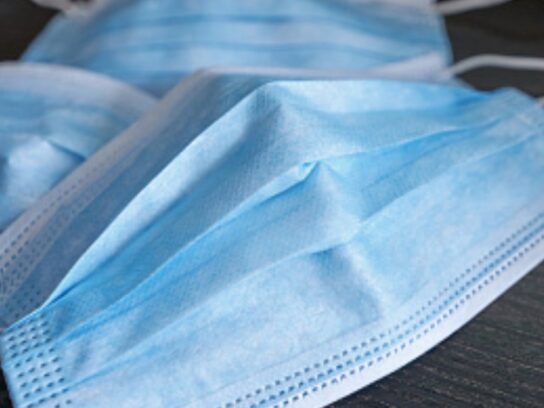 On Tuesday, the state Board of Education voted 12-2 to remove the statewide school face mask requirement. 
The vote will give local school boards control over mask requirements. But, the Maryland General Assembly's Joint Committee on Administrative, Executive and Legislative Review must first approve the change before it can go into effect.
Contingent on legislative approval, the change goes into effect March 1, according to the state Department of Education.
"It's based on where we are right now with improved conditions, higher vaccination rates, with younger kids' vaccines on the horizon and more rapid tests that are available," said State Superintendent of Schools Mohammed Choudhury during Tuesday's board meeting.
As of 11:59 p.m. Monday night, Montgomery County's indoor mask mandate was lifted. It did not impact the mask requirement in Montgomery County Public Schools (MCPS) or on public transportation, and businesses can still set their own masking rules. 
#Update: Based on latest metrics, vaccination rates, data & research, the State Board voted to remove the statewide emergency face covering requirement in schools beginning March 1, contingent on legislative approval.

The AELR must review and approve to repeal the emergency reg. https://t.co/NydgGGew1x

— Maryland State Department of Education (@MdPublicSchools) February 22, 2022
I want to thank the State Board of Education for heeding our call to rescind its school mask policy. My full statement: pic.twitter.com/P0NrEMXgli

— Governor Larry Hogan (@GovLarryHogan) February 22, 2022