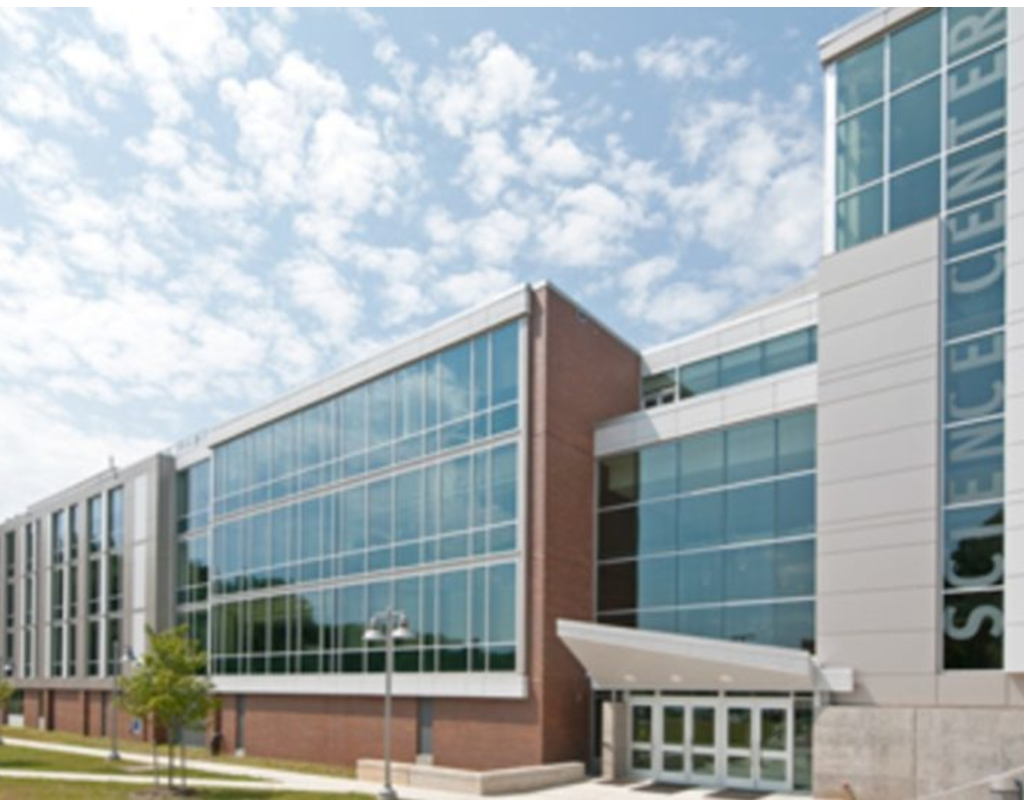 Maryland Community College System Ranks Third in Nation
Community colleges offer a cost-effective alternative to the high price tag of a traditional four-year university or college.
The personal finance website WalletHub ranked Maryland as having the third-best community college system in the country. In Maryland, Montgomery College ranks as the second-best community college behind Carroll Community College.
WalletHub analyzed a sample of 698 community colleges around the country and ranked them from best to worst based on 18 metrics, including tuition costs, free community college education, transfer rates, and student-loan defaults.
The other states in the top 10 spots include Wyoming, Washington, Hawaii, Connecticut, New Mexico, New York, California, Arkansas, and South Dakota.
WalletHub bases their rankings by gathering key statistical data from the National Center for Education Statistics, Campaign for Free College Tuition, U.S. Department of Education and Council for Community and Economic Research.
For more on this year's rankings, visit the WalletHub website.