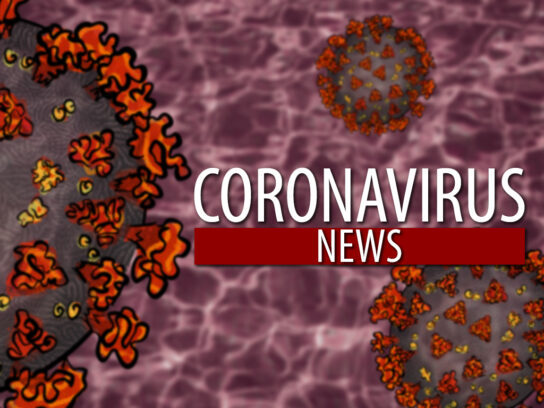 Montgomery County will no longer be using COVID-19 tests from AdvaGenix, the Rockville lab that was supplying and processing tests for the county's free sites. 
The county announced Tuesday that its contract with AdvaGenix was terminated after the Maryland Department of Health (MDH) ordered the lab to stop processing tests on Friday. The MDH said that federal and state investigators found "certain improper laboratory and COVID-19 testing procedures that endanger patient health, safety, and welfare" within AdvaGenix. On Thursday, Montgomery County said it was suspending testing at county sites while the investigation was underway. 
AdvaGenix CEO and Chief Scientific Officer Dr. William Kearns stands by his company and said the tests are reliable.
"AdvaGenix's COVID-19 tests are safe and accurate," Kearns said in a statement Monday. He said the issue is really about regulations, not the quality of the test. 
"The crux of this dispute lies in regulatory issues between FDA and other federal laboratory regulators for COVID-19 testing, not the health, safety, or substance of our testing. This has to do with regulatory approvals, not with test results."
Kearns released another statement on Tuesday when the county announced the contract termination. 
"It's unfortunate that the county has taken this action when we expect a swift resolution to the regulatory issues in question. AdvaGenix's COVID-19 tests are safe and accurate. We have fully cooperated with federal, state, and local officials at every step in this process. AdvaGenix wants to resolve this dispute as quickly as possible and get back to the important work of helping our community," Kearns said. 
While the county looks for other places to secure tests, the MDH will supply them for the next four weeks. AdvaGenix tests made up about 8 percent of the more than 265,000 COVID-19 tests administered in the county.
🆕 Montgomery County has terminated its contract with AdvaGenix, the Rockville-based company that had been providing and processing COVID-19 tests for the County. Read the news release: https://t.co/ZpvXeVNCIm. pic.twitter.com/w2SWD7fT7t

— Montgomery County MD (@MontgomeryCoMD) August 18, 2020