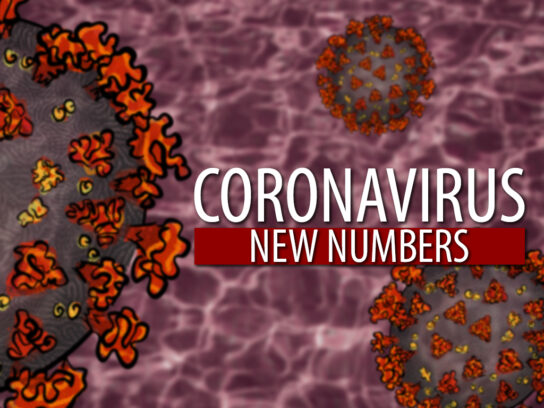 Montgomery County COVID-19 Statistics
Thursday morning the Maryland Department of Health reported 10,752 cases of COVID-19 in Montgomery County, which is an increase of 285 cases from the 10,467 reported  Wednesday.
According to the health department, 542 county residents have died from COVID-19. This is an increase of seven deaths since Wednesday. The number of probable deaths is 39.
Montgomery County has the third-highest positivity rate in Maryland according to the health department. This measurement looks at the volume of tests for COVID-19 and considers the percent of positive tests averaged over seven days. The state's rate is currently 12.4%, Montgomery County's rate is 14.4%. Prince George's rate is 19.4%
Maryland COVID-19 Statistics
As of Thursday morning, there were 49,709 confirmed cases throughout the state. That is an increase of 1,286 cases in the last 24 hours. There were 2,307 deaths, an increase of 37.
In Maryland, 8,392 people have been hospitalized since the outbreak of COVID-19.
Currently, 1,334 Marylanders are hospitalized with COVID-19, which is four fewer than Wednesday. Of those patients, 511 are in intensive care. this is nine less than Wednesday.
A total of 14,473 cases and 952 deaths involve the state's African American community. This is 22 additional deaths since Wednesday.