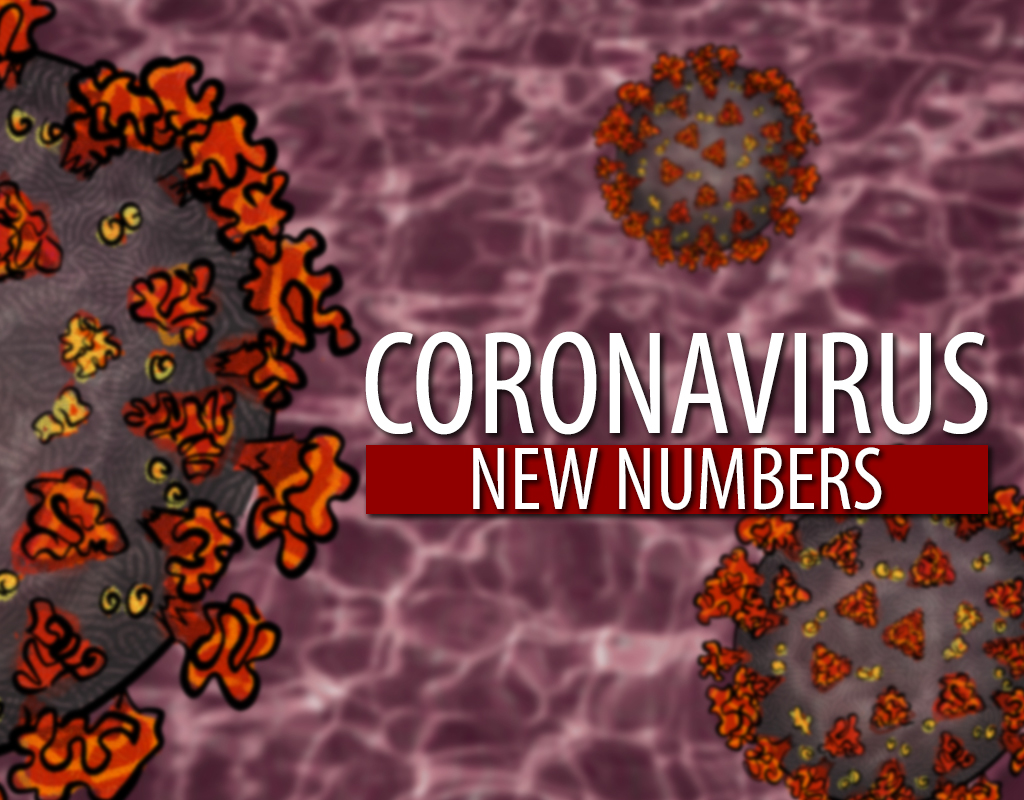 Maryland COVID-19 Cases Pass 50,000; Montgomery Cases Top 11,000; Hospitalizations Decline
Montgomery County COVID-19 Statistics
Friday morning the Maryland Department of Health reported 11,035 cases of COVID-19 in Montgomery County, which is an increase of 283 cases from the 10,752 reported Thursday.
Since the first case in March, 555 county residents have died from COVID-19. This is an increase of 13 deaths since Thursday, according to the health department. The number of probable deaths is 40.
The positivity rate dropped from Thursday's 14.4% to 13.9%. The county has the third-highest positivity rate in Maryland according to the health department. Prince George's County has the highest rate at 18.2%, followed by Kent County on the Eastern Shore with a rate of 15.1%.
Maryland COVID-19 Statistics
As of Friday morning, there were 50,988 confirmed cases throughout the state. That is an increase of 1,279 cases in the last 24 hours. COVID-19 has claimed the lives of 2,348 Marylanders, 41 in the last 24 hours.
In Maryland, 8,479 people have been hospitalized since the outbreak of COVID-19.
Currently, 1,296 Marylanders are hospitalized with COVID-19, which is 38 fewer than Thursday. Of those patients, 507 are in intensive care. This is four fewer than Thursday.
A total of 14,613 cases and 972 deaths involve the state's African American community. This is 20 additional deaths since Thursday.