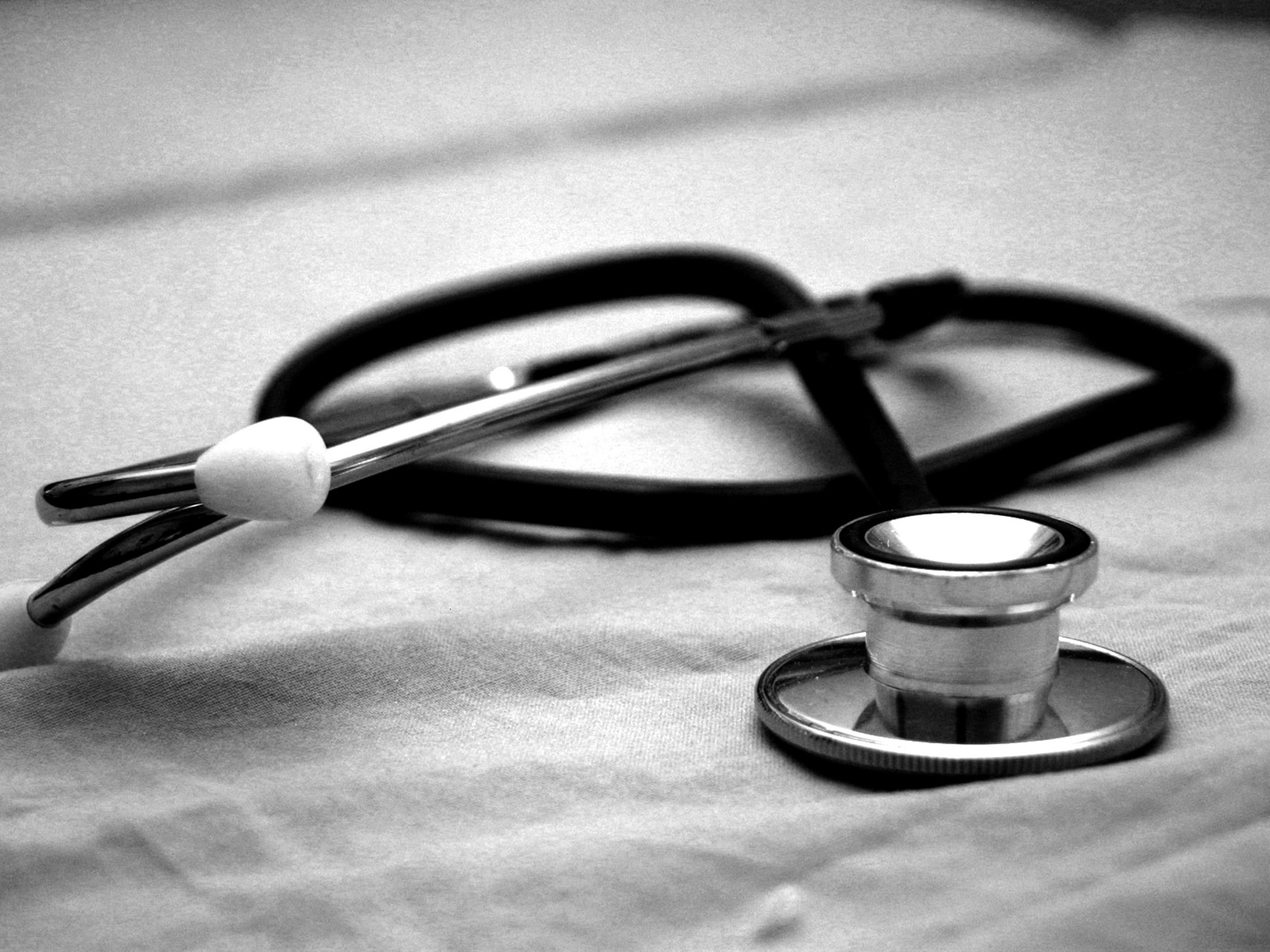 Maryland Health Connection Extends Coronavirus Special Enrollment to June 15
Maryland Health Connection extended its coronavirus special open enrollment period to June 15. 
The enrollment period is for uninsured Marylanders to apply for a health insurance plan. You don't have to be sick to qualify, and people who are already insured are not eligible. 
The coronavirus is covered under Maryland health insurance. On March 6, Gov. Larry Hogan required all health insurance companies in the state to waive cost-sharing related to COVID-19, like co-payments and lab fees. 
🔊 Maryland Health Connection has further extended its special open enrollment period to June 15. If you're a Montgomery County resident and you don't have health insurance, you can find a plan at: https://t.co/8IG3UiOICc .

— Montgomery Council (@MoCoCouncilMD) April 2, 2020