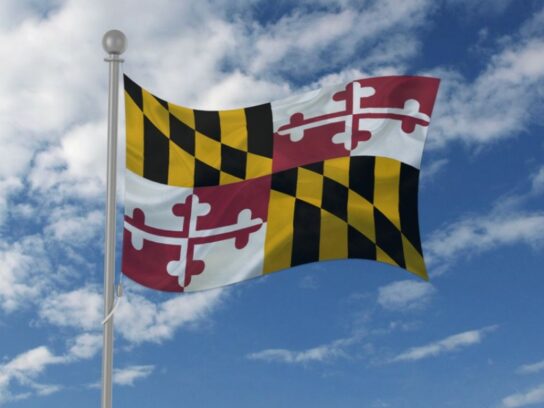 The Maryland Senate unanimously voted to remove "Maryland, My Maryland" as the state song on March 19. The song was written in 1861 and has been the state's official song since 1939. 
Efforts to remove the song have been voiced since the 1970s following lyrics that describe former President Abraham Lincoln as a "tyrant" and refers to the Union as "northern scum" in calling on Maryland to join the South during the Civil War-era.   
"It's a great and wonderful day in Maryland. We have retired a song that never fit the spirit of our magnificent state," Rep. Jamie Raskin (D-Md.) said in an email. "Millions of people felt that the pro-Confederate lyrics failed to capture what is beautiful and good in our Maryland. We have the opportunity now to write a new song for the Free State." 
Currently, the state does not have a song selected to replace "Maryland, My Maryland." Raskin previously proposed a co-written song titled "Maryland, My Maryland (The Free State Song)," with Steve Jones of the D.C. Labor Chorus, yet the state has chosen to simply repeal the previous song for the time being. 
Sen. Cheryl Kagan said repealing the song instead of replacing it with another was the best decision for the Senate at this time, citing the need to focus on other issues like police reform and the COVID-19 vaccine. Kagan labeled the song "quite offensive," and agreed with critics' statements that the song is an "embarrassment" for the state. 
Governor Larry Hogan has not voiced his opinion on the topic. 
The full lyrics to the song can be found here. 
Previous Posts:
Raskin Introduces New State Song: Maryland, My Maryland (The Free State Song)